Benefits of shopping local!
SHOP LOCAL AND SPREAD THE LOVE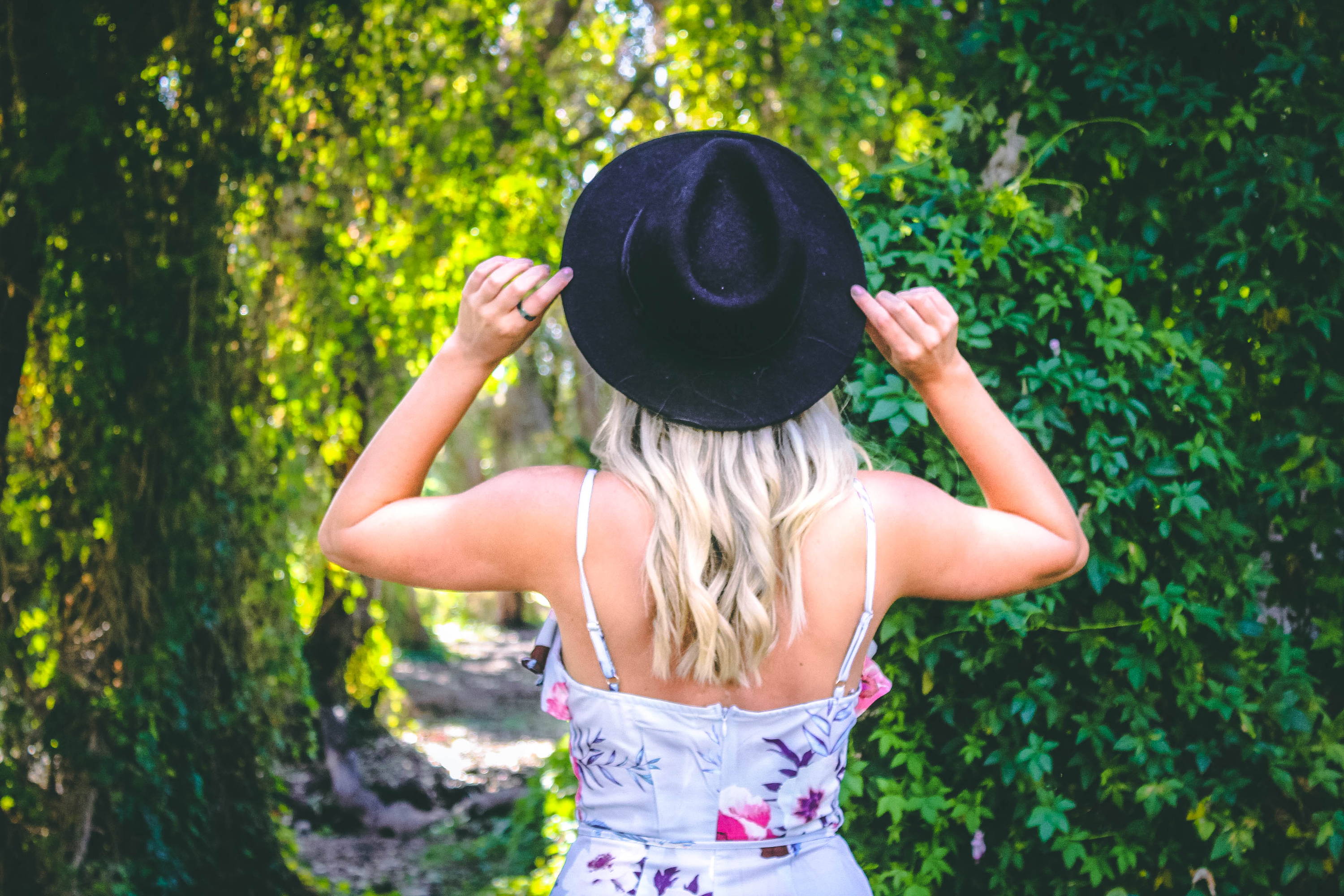 Hey girls!
It's a new year, which means it's time to reflect, think, and, if needed, make a life change.
We usually keep things light-hearted here at CocoBeam - but this topic has been on our minds for a while now and if we can help to raise awareness (even just a little!) then we want to share our thoughts with you.
There are SO many reasons why it's beneficial to shop locally. Whether it's your groceries, your homewares or your clothing – there's always a local boutique, market or online store that's got just the thing. Not only will you find something special and unique, but you will be supporting a local Aussie who's taken the leap of faith and started a small business of their own.
So why else should you shop local?
---
Transparency is key
You can trust your local brand and where the product was made. Local brands need to comply with Australian laws – which means the ingredients or materials would have been sourced ethically. Every time you buy organic, you're persuading more farmers to grow organic – which helps to protect our environment. It's that simple.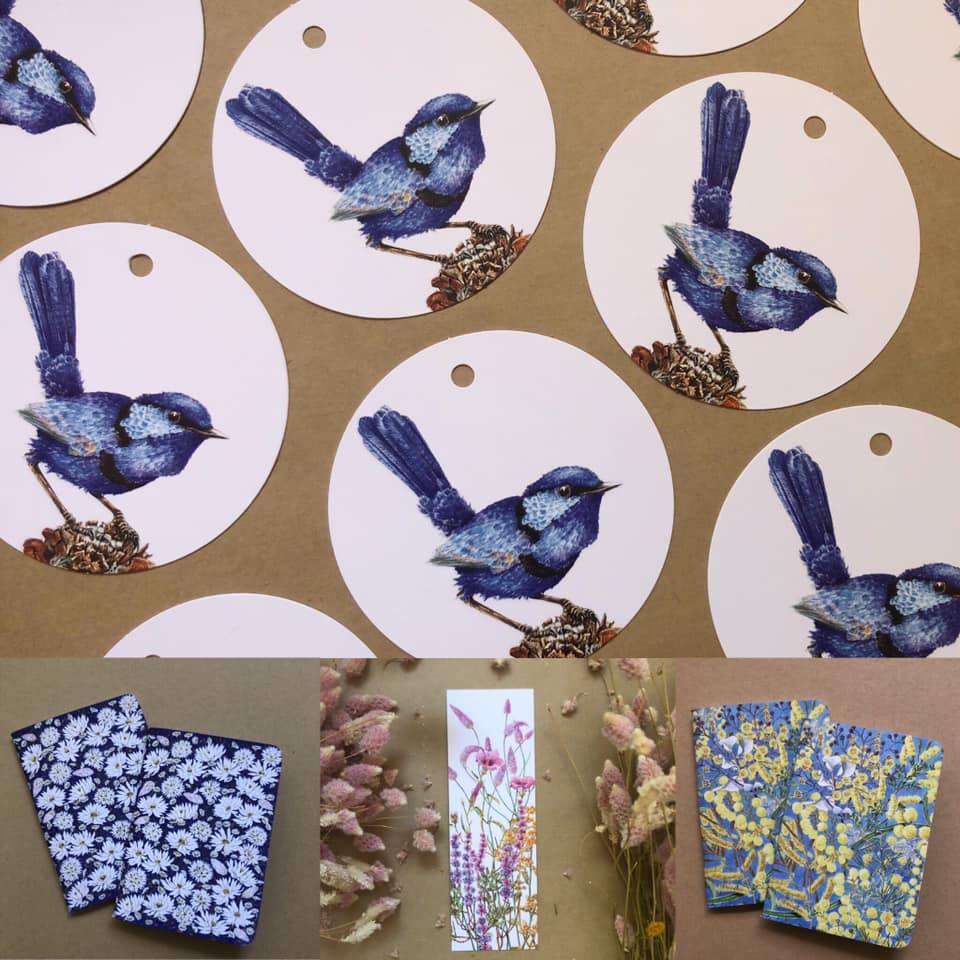 ---
Six degrees of separation
Perth is small, so when you buy local, the business you're buying from is probably a stone's throw away from someone you know personally. Help to support your boyfriend's cousin's daughter's friend. Go on. She'll appreciate it.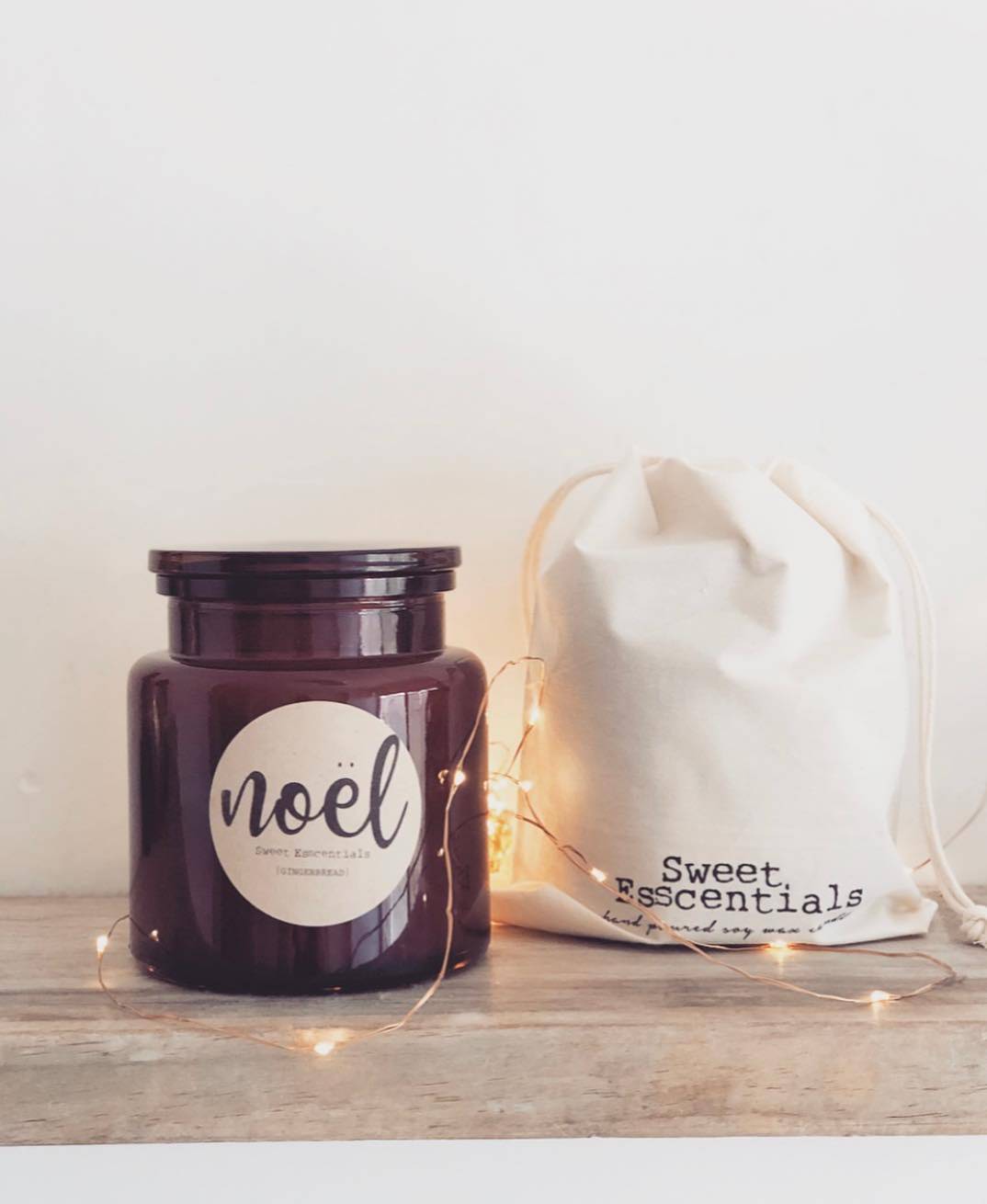 ---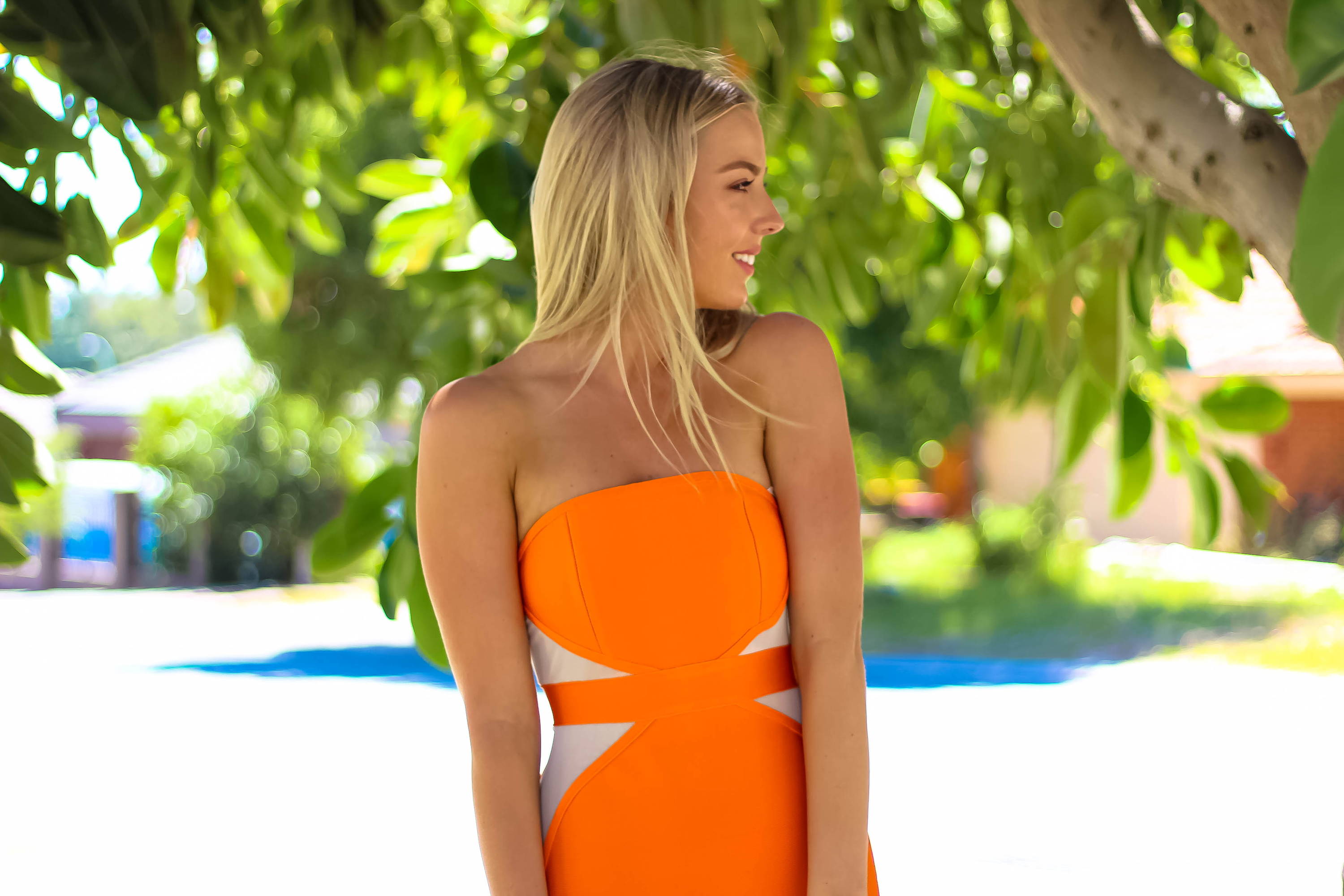 I'm too hold for this
Local businesses are contactable. Even if they don't have a physical store or local office, they'll likely have a local phone number you can easily reach. This means no waiting on hold for hours for an overseas call centre and no dealing with language barriers when you finally get through. Plus, you're on the same time zone – so if you have a query, they'll likely get back to you on the same working day.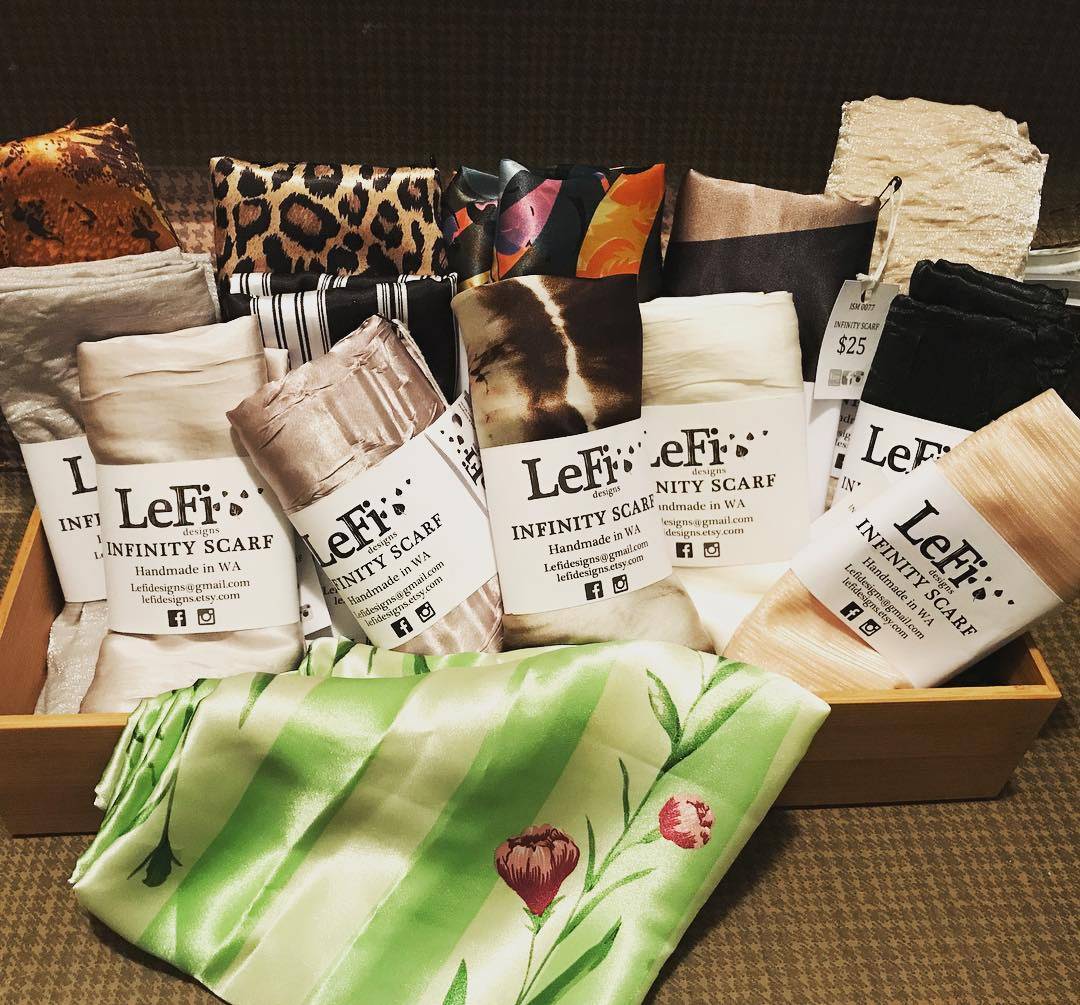 Photo: LeFi Design
https://www.facebook.com/LeFiDesigns/
---
We're banking on you
Supporting local helps to boost our economy. Injecting money back into Australia – and not giant overseas corporations – means helping Australia to grow and improve our country for all of us. It may seem like a distant concept – but if all of us shop locally, even just once per year, it would make a huge difference.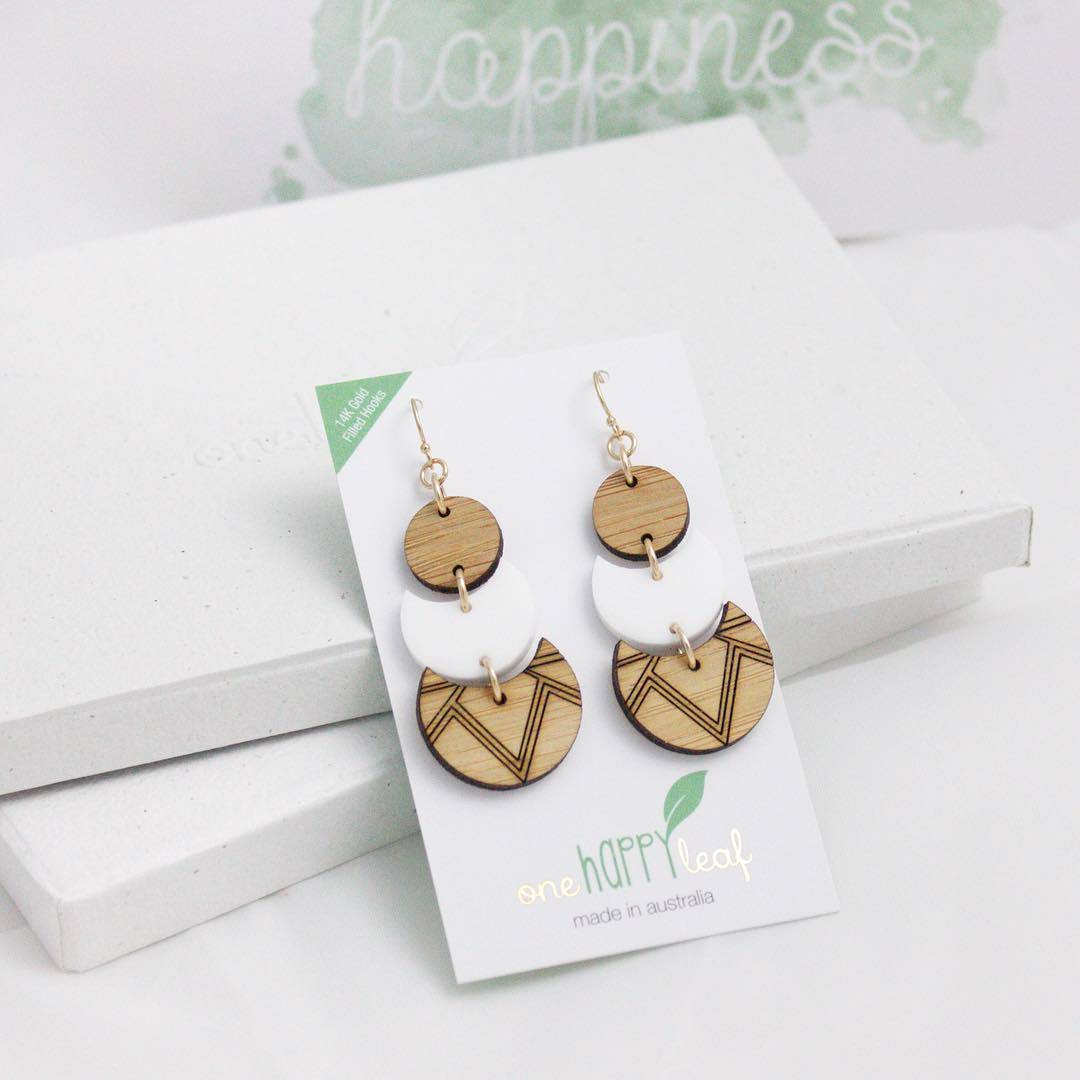 Photo: One Happy Leaf
https://www.facebook.com/onehappyleaf
---
Skip the middle man
Contrary to popular belief, products from local retailers are often the same price, if not cheaper, than big companies. That's because they can avoid the additional 3 steps along the supply chain to get the product from A to B. Buying a handmade product comes directly from the source. In the words of Ariana Grande: "I want it? I got it." ;)
---
Be YOU-nique
Who wants to show up to a party wearing the same thing as Mary from high school? Who wants to eat the lunch that tastes the exact same as the past 3 days in a row? Not us! When you buy local, you'll get something out of the ordinary. And when the girls in the nightclub bathroom compliment your outfit, you'll feel like the ultimate style queen telling them where you got it.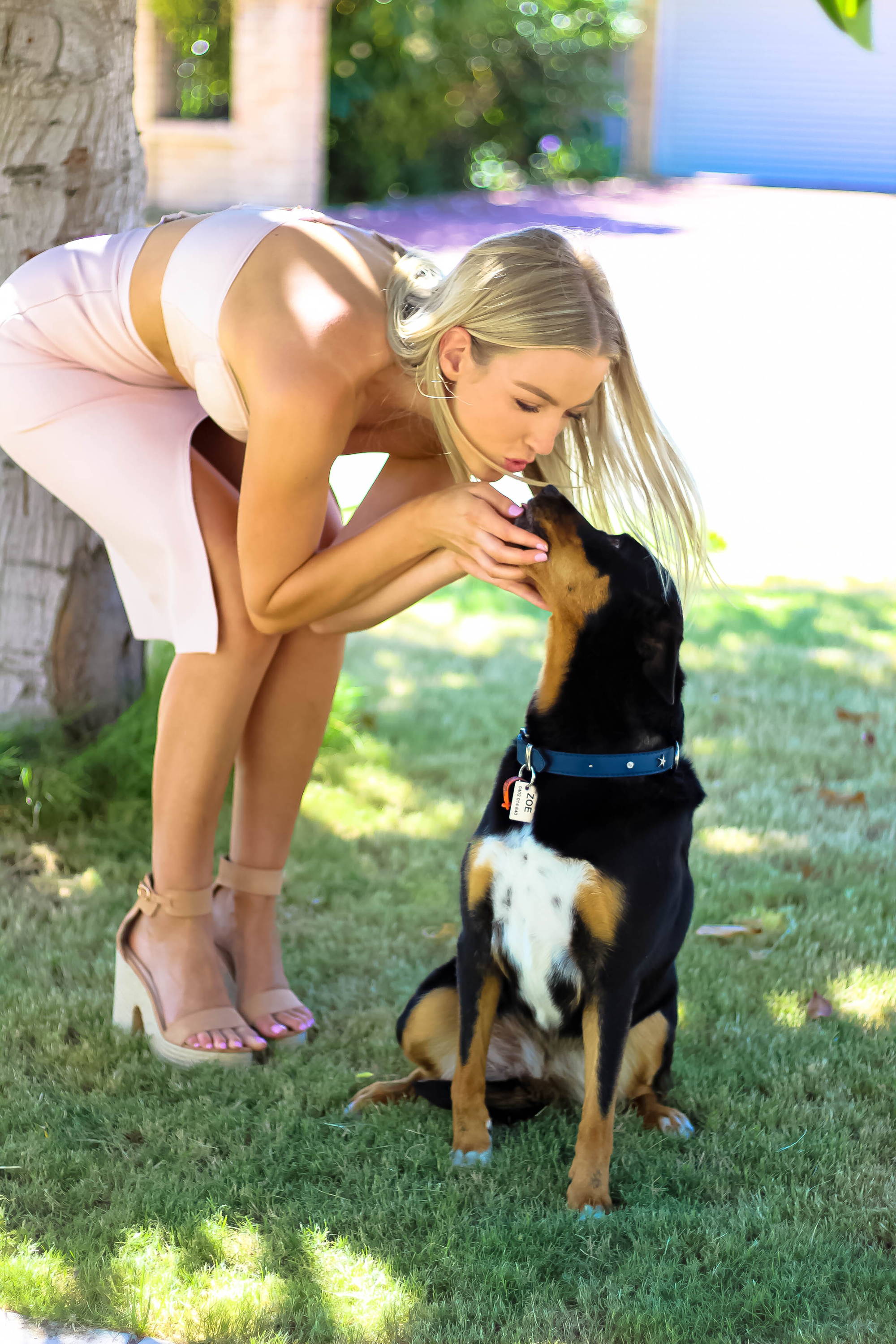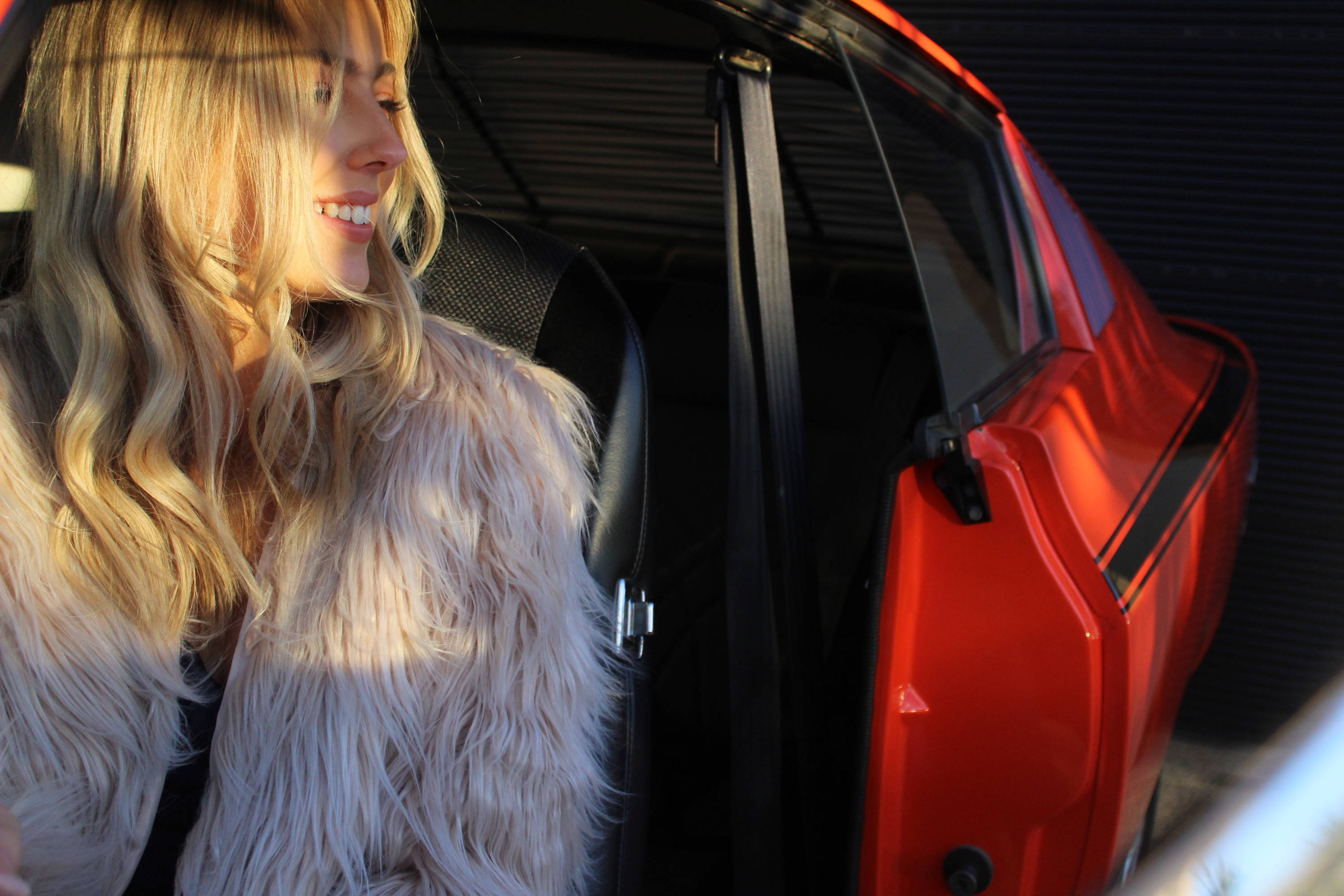 So the next time you're buying a gift – or something for yourself – think about where you're going to shop. Do your research. Think outside the box.
And don't forget, there are more ways than one to support your local business. Give them a follow on Instagram, a like on Facebook or a re-post on your own feed. Every little helps.
On that note, make sure you're following our page @CocoBeamBoutique. We have something VERY exciting coming for you in 2019, so stay in the loop – you don't want to miss out.
Love,
CocoBeam Boutique x
---