Insta-worthy photo spots
Posted on July 09 2018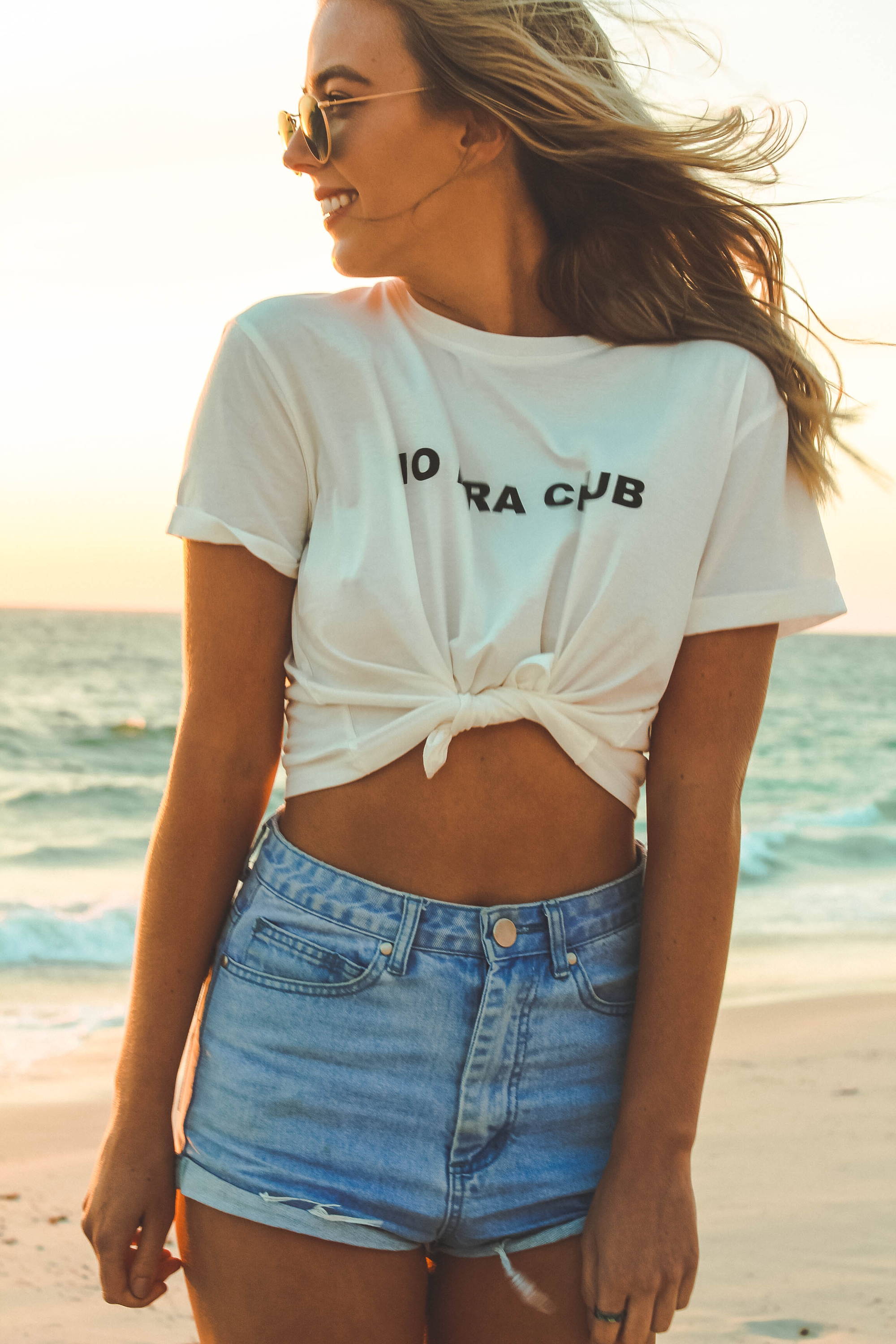 Top 10 Insta-worthy photo spots in Perth
It seems that just about everyone on the planet is uploading professional shots to Instagram these days. Whatever happened to a good ol' selfie?!

While it's true that the outfit, the camera and the lighting are all important – the background can also make or break a picture.
Let's look at an example:
I mean, the Lotus Dress is gorgeous anyway – but the fact that Bree is on a luxury yacht just makes these shots even more fabulous.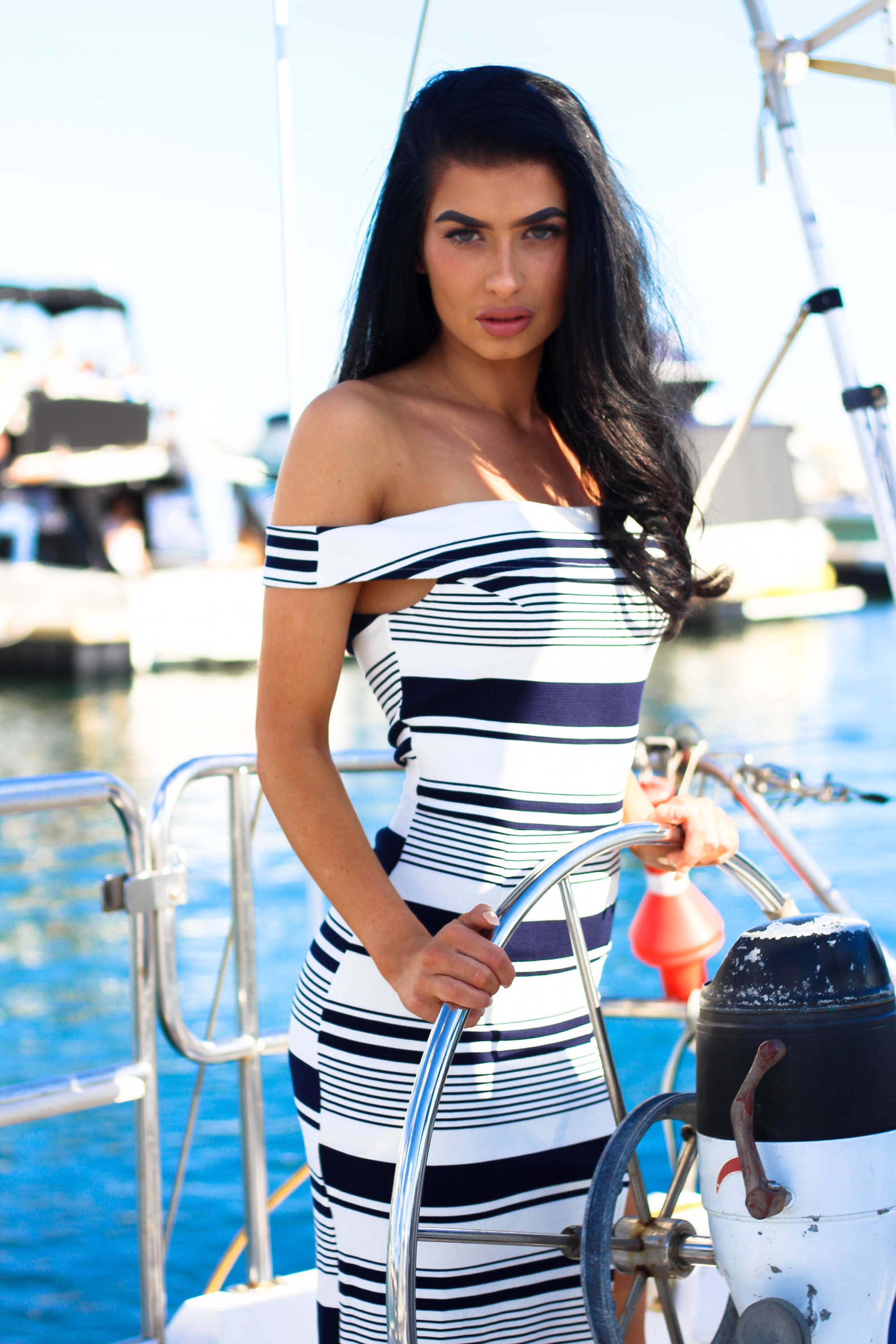 Don't worry though – you don't need a yacht to get the shot. We've scoured the Perth region to find the most Instagrammable spots in our city (and the best part is – they're all free to enter!)
1. Secret Garden, Gwelup
This spot looks like something straight out of Jurassic Park! It's a little bit eerie with the looming greenery overhead – but it's totally gorgeous.
The Secret Garden is the perfect inner-city location, just 15 minutes from the CBD. It's only hang-up though is that it gets a little muddy – so if you're planning some glamorous shots, be warned that your heels may get a little dirty! #worthit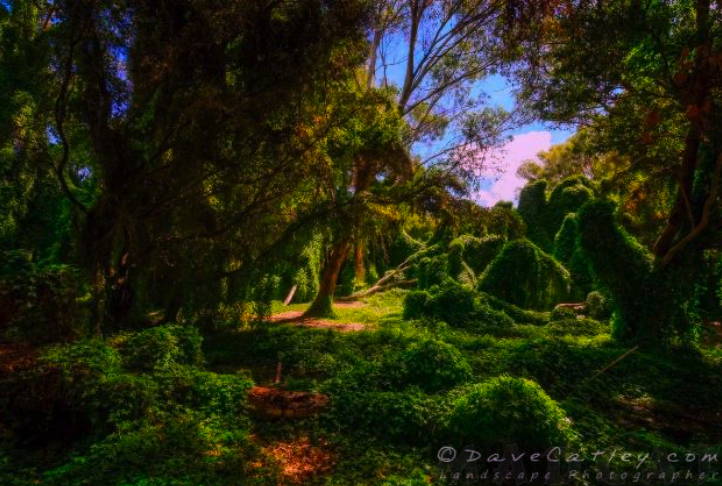 ---
2. The University of Western Australia
UWA has the best of both worlds: beautiful gardens AND incredible architecture. With buildings that look like this, you feel like you've stepped into a scene from Downton Abbey.
The Sunken Garden (located on the Western side of campus) is our second favourite spot (and is actually a popular wedding location – no surprises there!)

---
3. BHP Billiton Angel Wings
If you don't mind a photo that's a little more posed, head to the BHP Billiton building on St GeorgesTerrace for a glamorous photo-opp.
What's more, BHP currently has a neon light show art installation called #lightupbrookfield, sothere's a bunch of cool things to check out!
We'd recommend going with a black, pink or blue-toned outfit to tie in with the neon – like the Steal the Show Jumpsuit - then watch the likes roll in. :P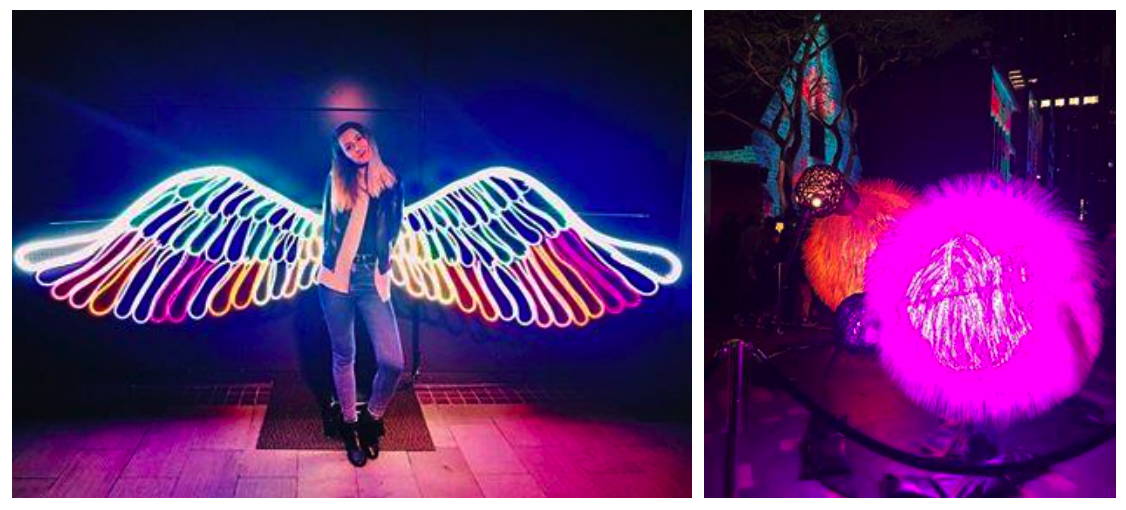 Photo credit (L): @vanda_proskava
Photo credit (R): _xo.fatima
---
4. North Perth lovehearts
It's almost as if these bike racks were built just for photo opportunities! Seriously – aren't they cute!?
These bike racks can be found scattered across North Bridge and Mount Lawley and make a super cute little backdrop (and if you actually have a push bike to bring into the photo – even better!)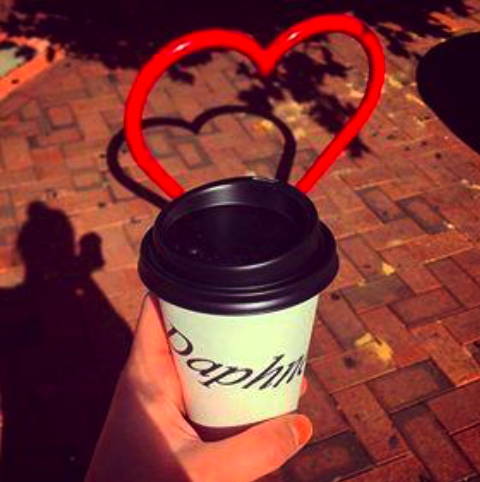 Photo credit: @thisischarlotteking
---
5. Carousel at Elizabeth Quay
If it's a vintage feel you're after, head down to the new fairground at Elizabeth Quay.
This is another great spot for night-time photos, with bright colours lighting up the carousel after the sun goes down.
The best part is, it's located in Elizabeth Quay so you can get some great riverside shots while you'reat it.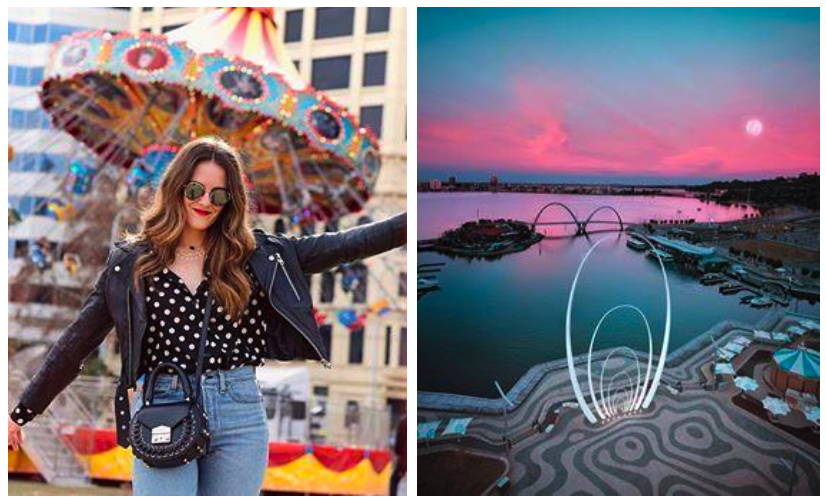 Photo credit (L): @inspiringwit
Photo credit (R): @skyperth
---
6. Raeburn Orchards
Autumn may be over, but this spot is still beautiful all year round. The orchards are found in Roleystone, which is a little bit of a drive from the city – but if you get images like these, it's totally worth it!
At certain times of the year, Raeburn is filled with bright red leaves, so choose an outfit wisely to complement these colour tones for that perfect Insta-shot.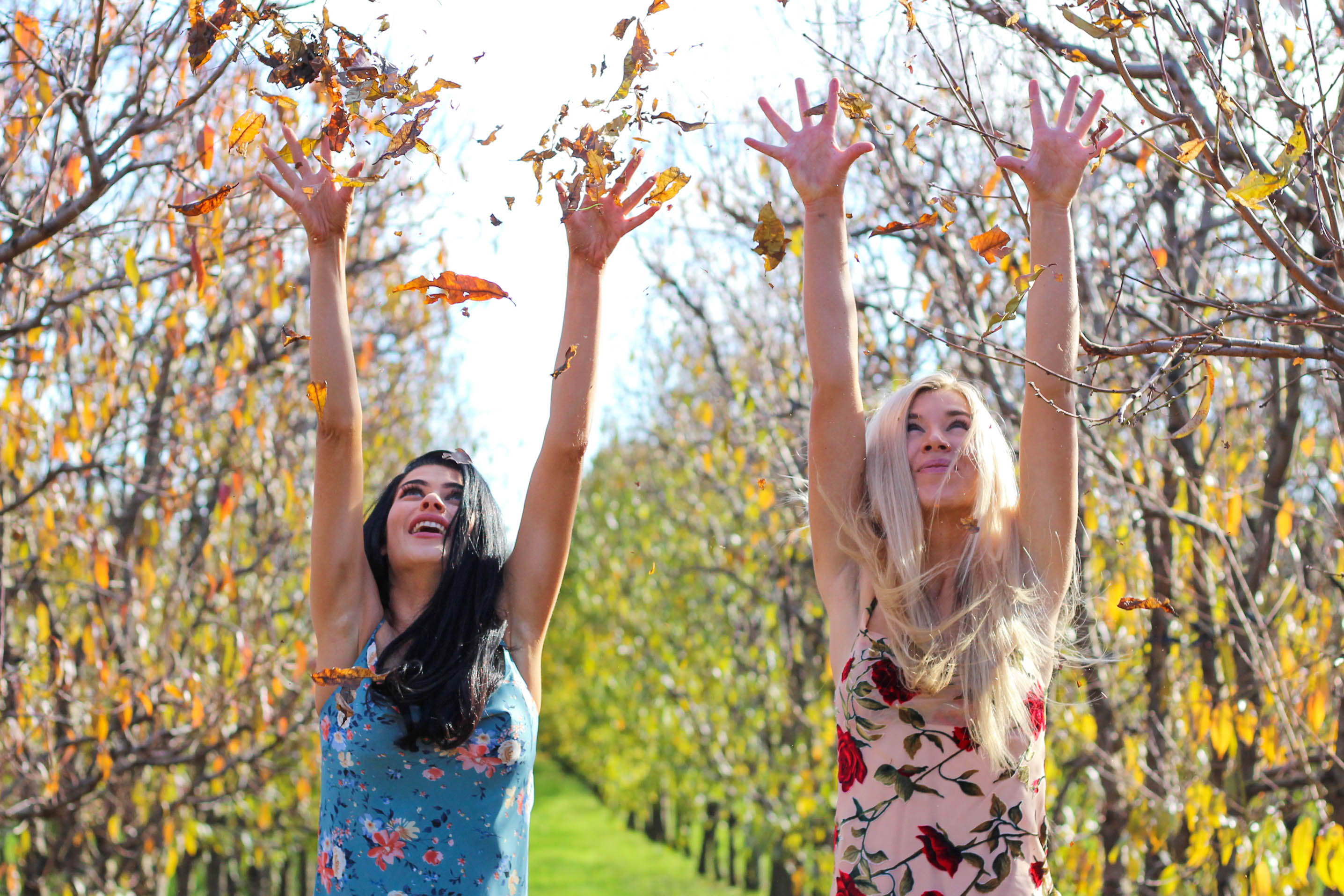 ---
7. Cottosloe Beach
Cottosloe Beach is our personal fave but, in fact, any beach in Perth is worth it's salt (pun intended).
The West Coast has arguably the best beaches in the world, with white sand and crystal-blue waters to rival a Mediterranean island.
So grab your CocoBEAM bikini and head to Cott - you can't go wrong!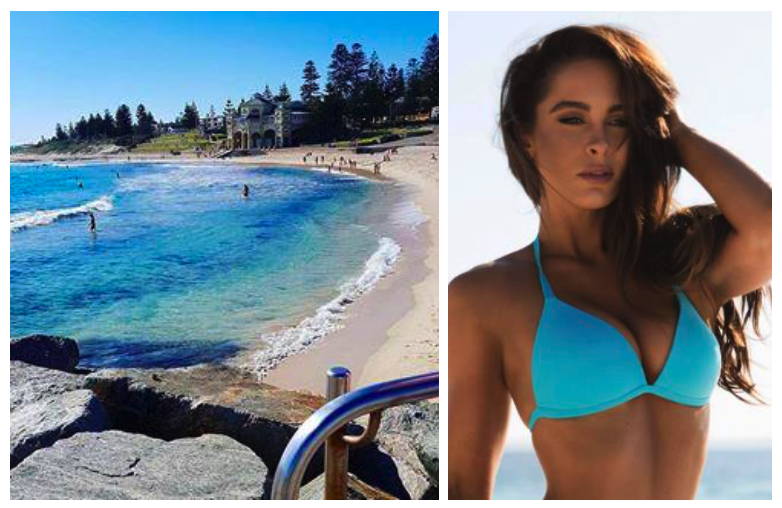 ---
8. Scarborough Beach Skate Park
The newly-renovated Scarborough beachfront is super impressive! Not only can you head to the beach (or get some poolside shots at the new Scarborough Beach Pool), but there's also the skate park which the perfect backdrop for those urban, edgy shots in outfits like these:
Photo credit (L): @teagan_sewell
---
9. Crown Towers
Crown Towers may have been open for 2 years already (wow, time flies!) but we are STILL obsessed with this place!
With it's high ceilings, modern architecture and luxurious interior, Crown Towers are like something out of a dream.
The lobby is incredible – or head to the bathrooms for a shot with the infamous pastel pink doors! We'd suggest a bandage dress or a classy CocoBEAM jumpsuit for some glamorous AF pictures here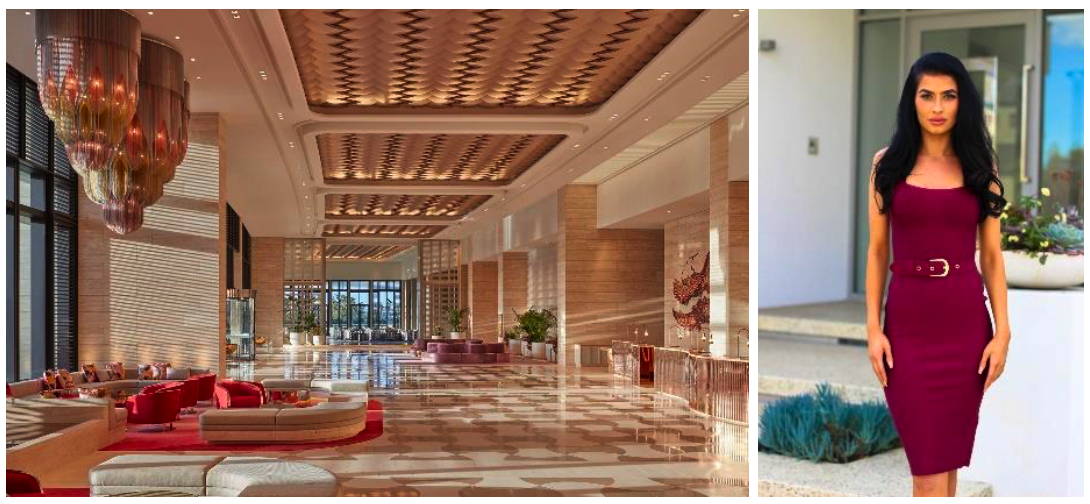 ---
10. Kings Park
It wouldn't be Perth if we didn't add Kings Park to the list! With endless flowers and a view of the entire city skyline, Kings Park truly is a one-of-a-kind photo spot.
If you don't want your shot to be too #basic – head here during sunset for some stunning shots with the lights of the city behind you.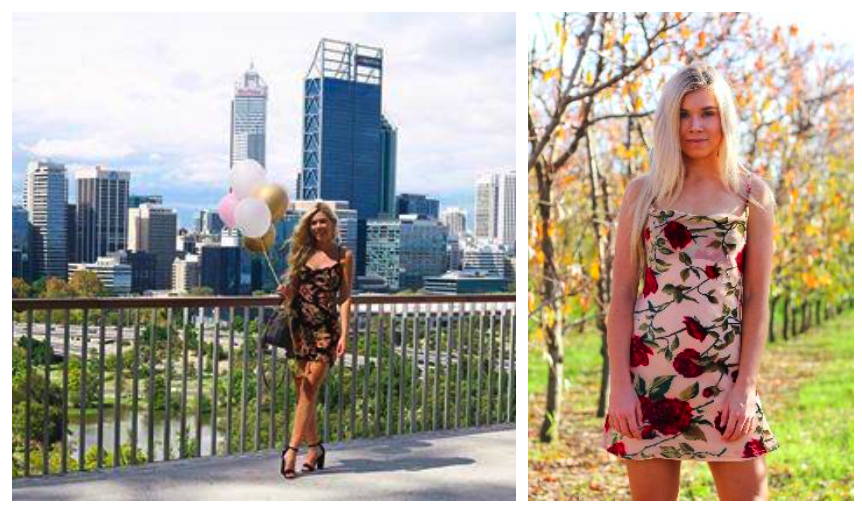 ---
So grab your closest gal pals, a picnic, your favourite CocoBEAM  outfit and your camera for a day trip to one of these spectacular spots.
Because, after all, if you didn't get a picture in your new outfit – did you even really wear it? :P
Happy snapping!

CocoBEAM Boutique x
P.S. Do you know of an amazing spot in Perth that we've missed!?
Let us know over on our latest post!