Underrated fashion bloggers you should be following
UNDERRATED FASHION BLOGGERS YOU SHOULD BE FOLLOWING
Writer- Charlotte King
Photo- @makeupby_jaz
Many of the biggest names in the fashion world today all started with a humble Instagram or YouTube account.
Whilst we often admire and take inspiration from these style gurus – one could also argue that many of their personal brands are no longer unique. With millions of followers, their own clothing labels and management teams to rival Ariana Grande, it's no surprise that they need to stick to the status quo.
That's why we've put together a list of some of the most unique micro-influencers that we turn to every day for unique fashion and lifestyle inspiration.
Enjoy!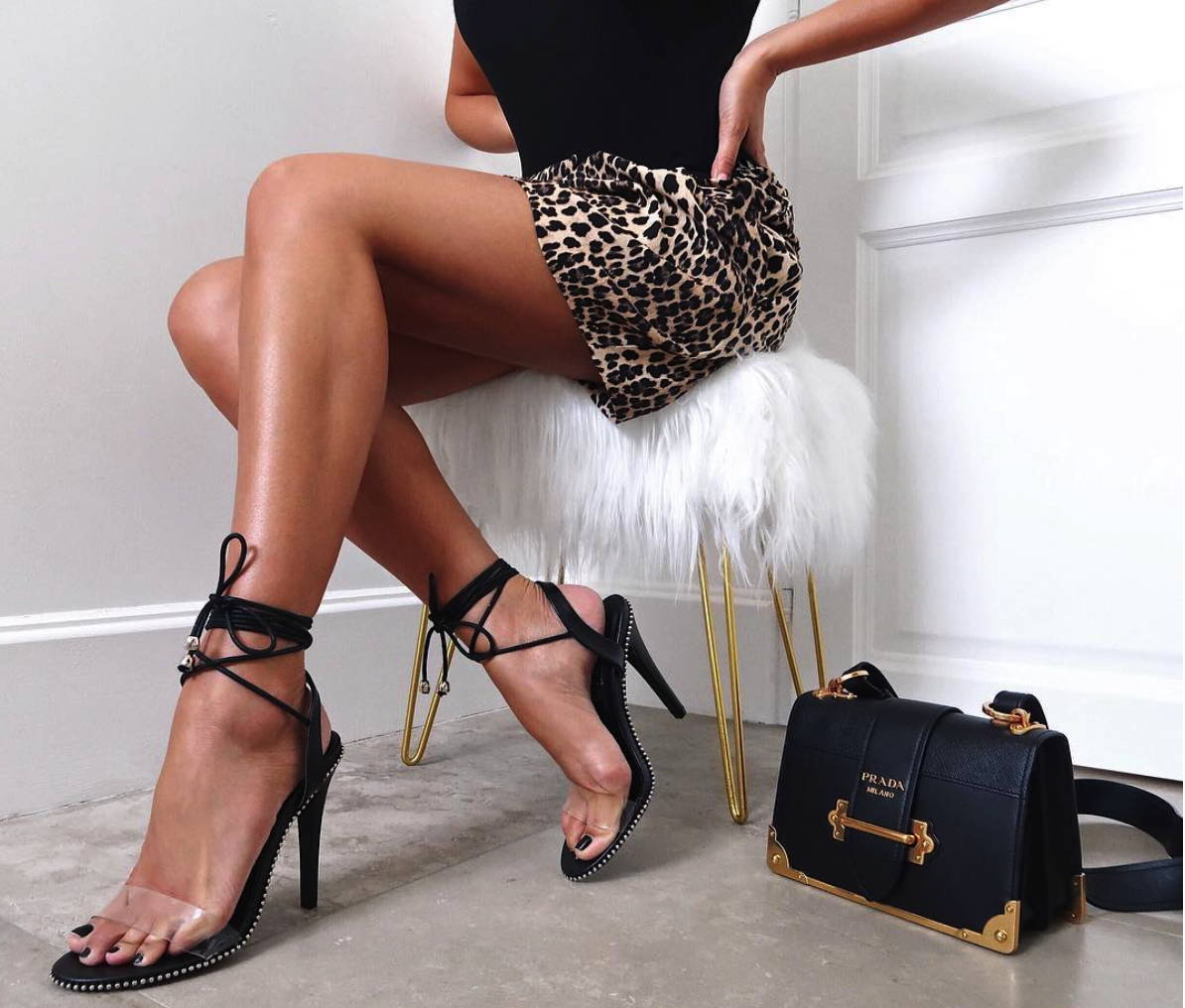 1. Kimbly Wright
@kimstyleme
Hailing from The City of Love, Kim brings the chic street-style of Paris to life.
We're a big fan of her two-piece suits, shoe details and oversized sunnies.
Teamed with her perfectly-groomed hair and make-up, Kim is well worth a follow!
2. Mary Leaf
@maryleaf_
Mary's style is uber-glam, with bandage dresses and jumpsuits on regular rotation.
With dark features and curves to die for, every outfit looks amazing on this girl!
What's more, she offers up motivational mindspo and tidbits of daily life advice that reveal her down-to-earth, approachable personality. Love!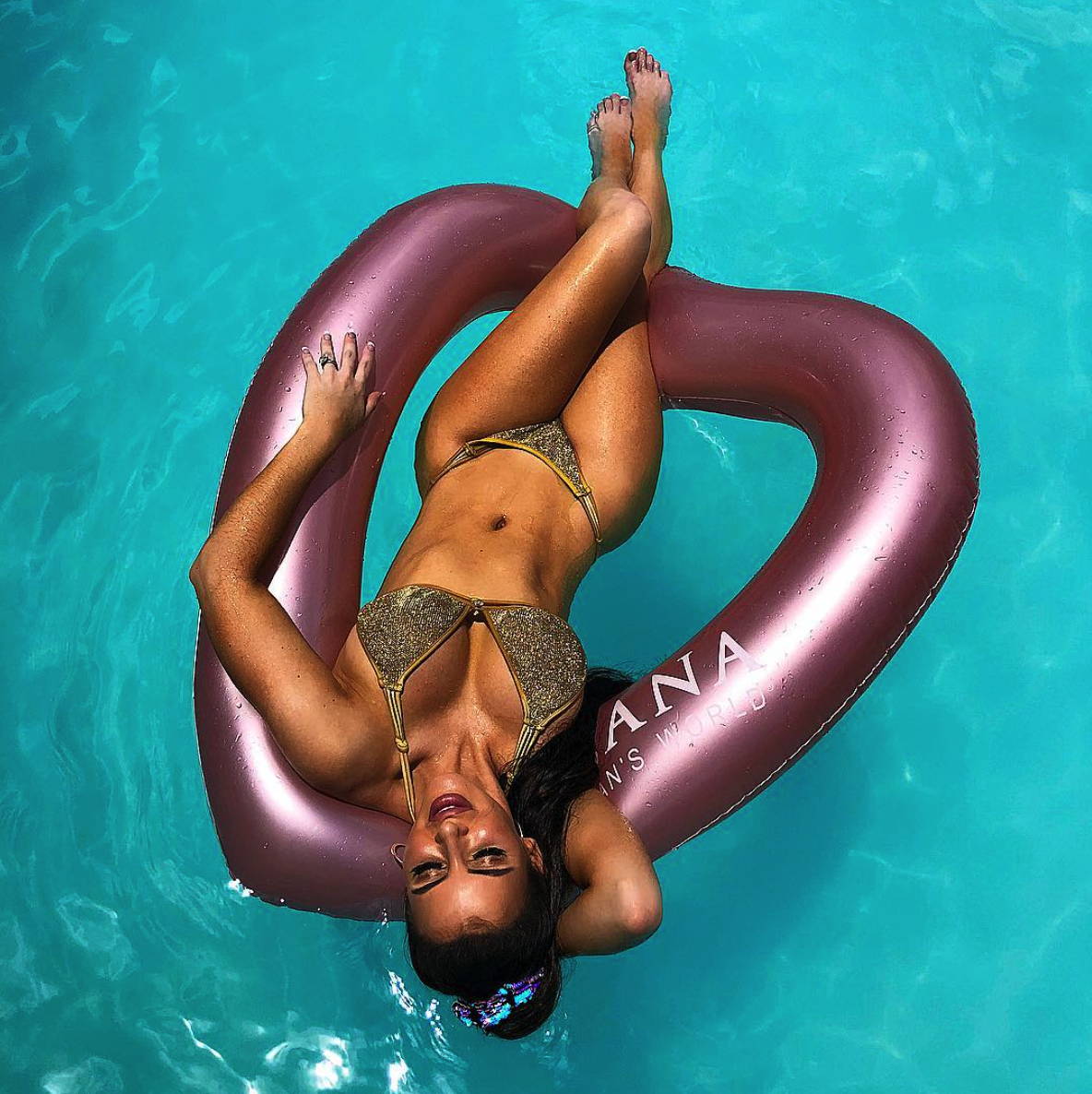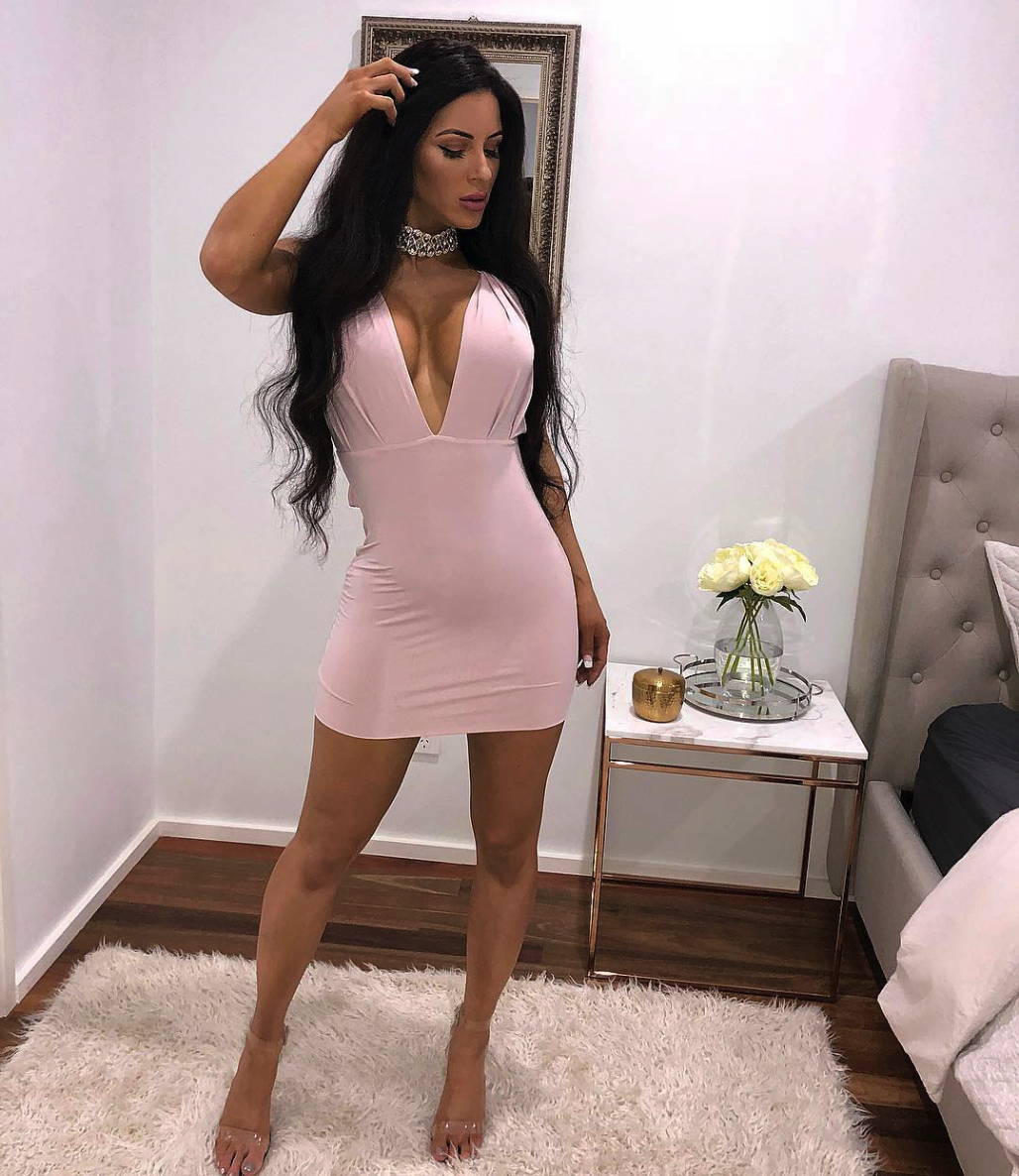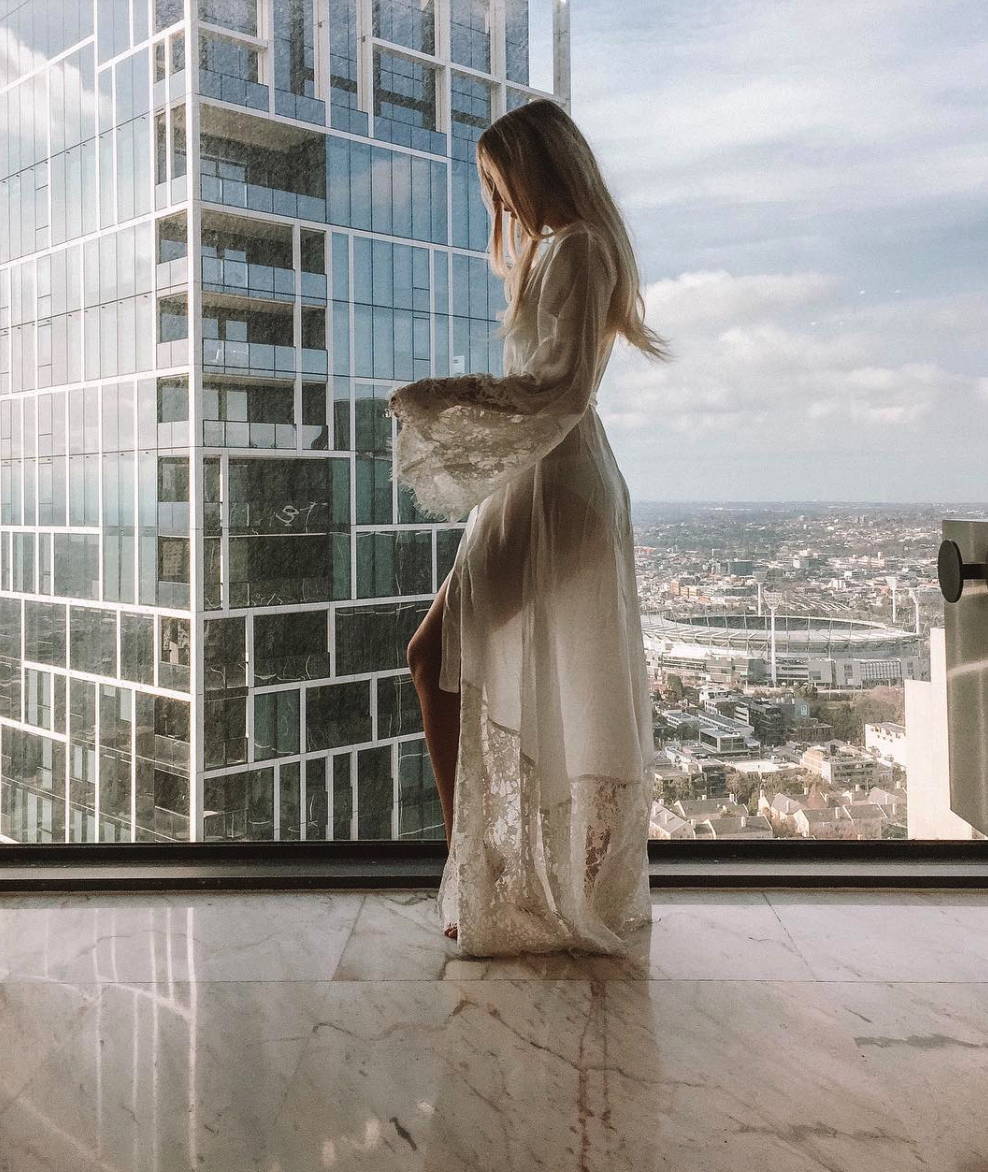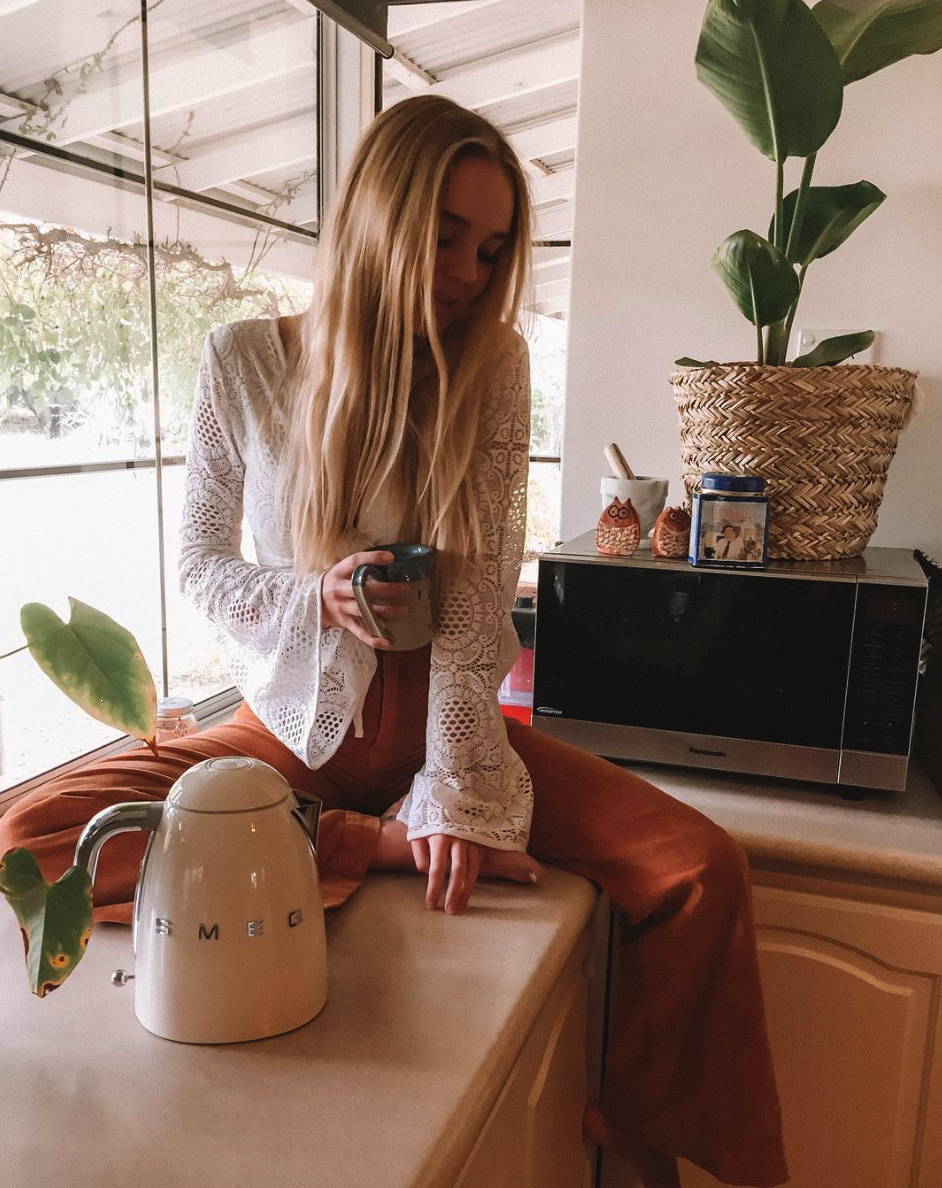 3. Remi Lane
@_remlane
If laidback, boho vibes are more your thing, look no further than Perth-based babe Remi Lane.
Remi's style is, in a word, effortless, featuring beachy coverups, the cutest bikinis and lots of lace.
If you're needing some inspo for your next summer wardrobe, Remi is your gal.
4. Mady Lee
@madylee__
Mady is a must-follow when it comes to festival season.
Mady's style is uber-cool, with chunky boots and leather pants galore – yet she totally pulls off the feminine, girly look just as well.
(She also recently started a YouTube channel so you can follow her vlog here!)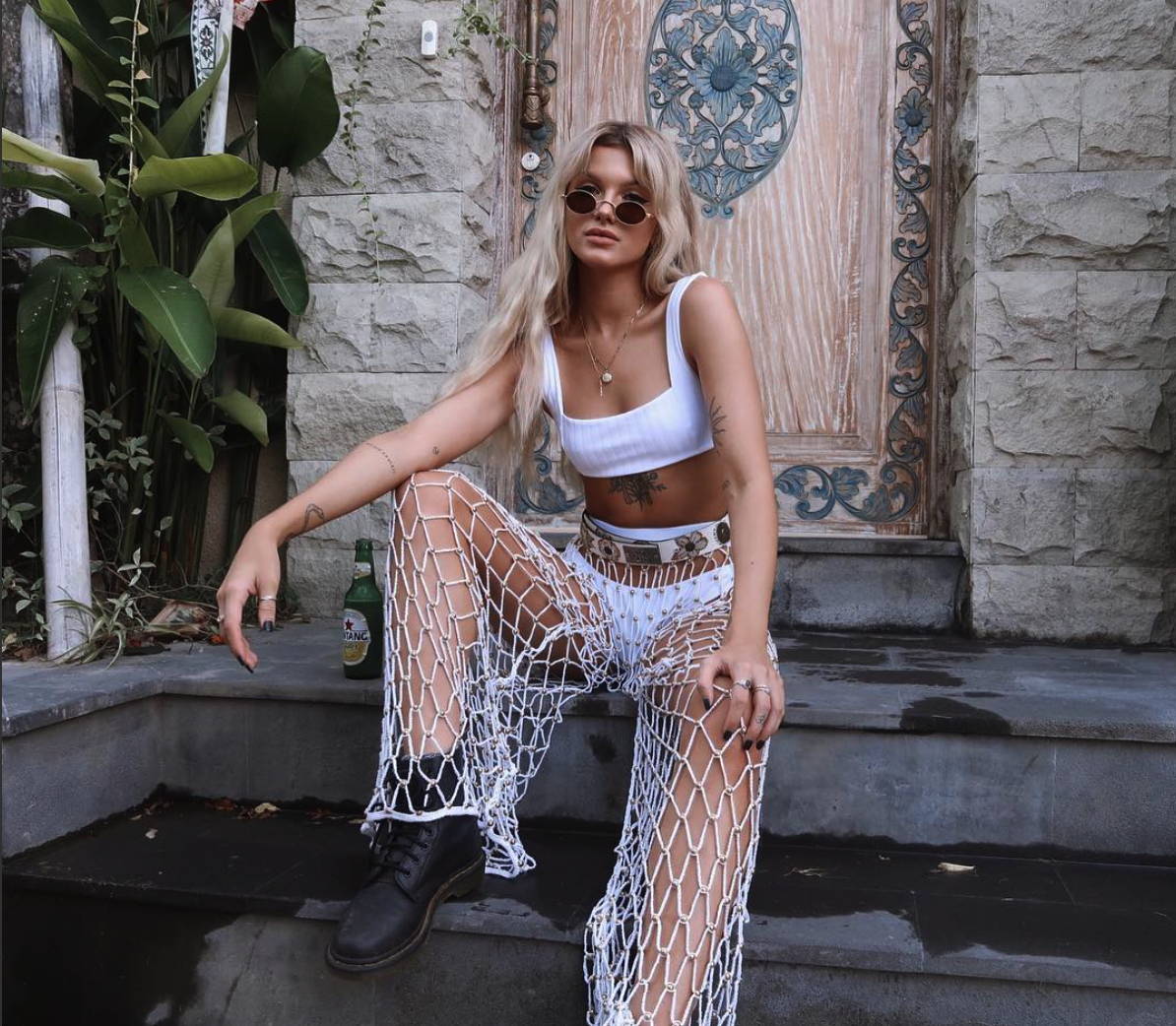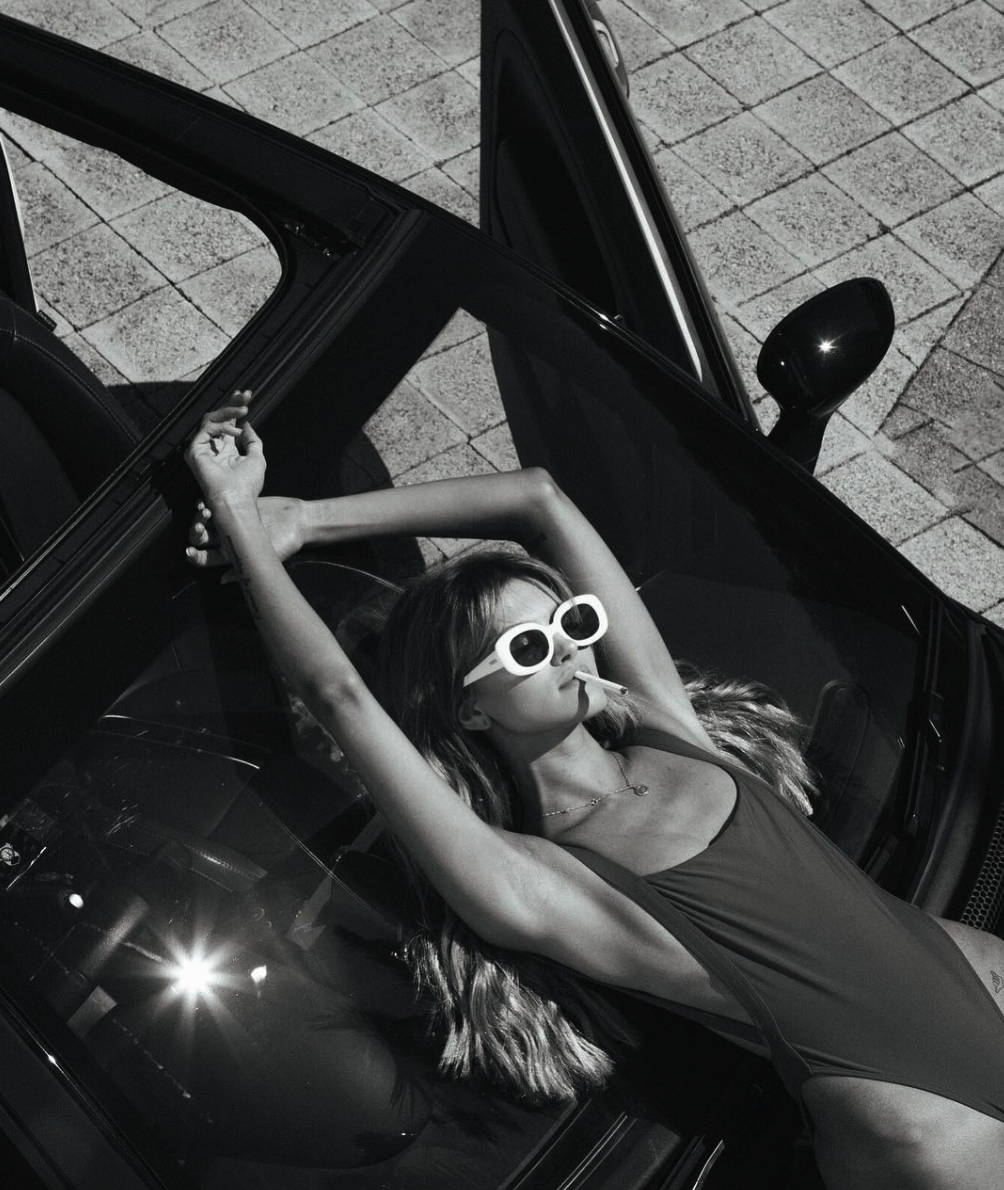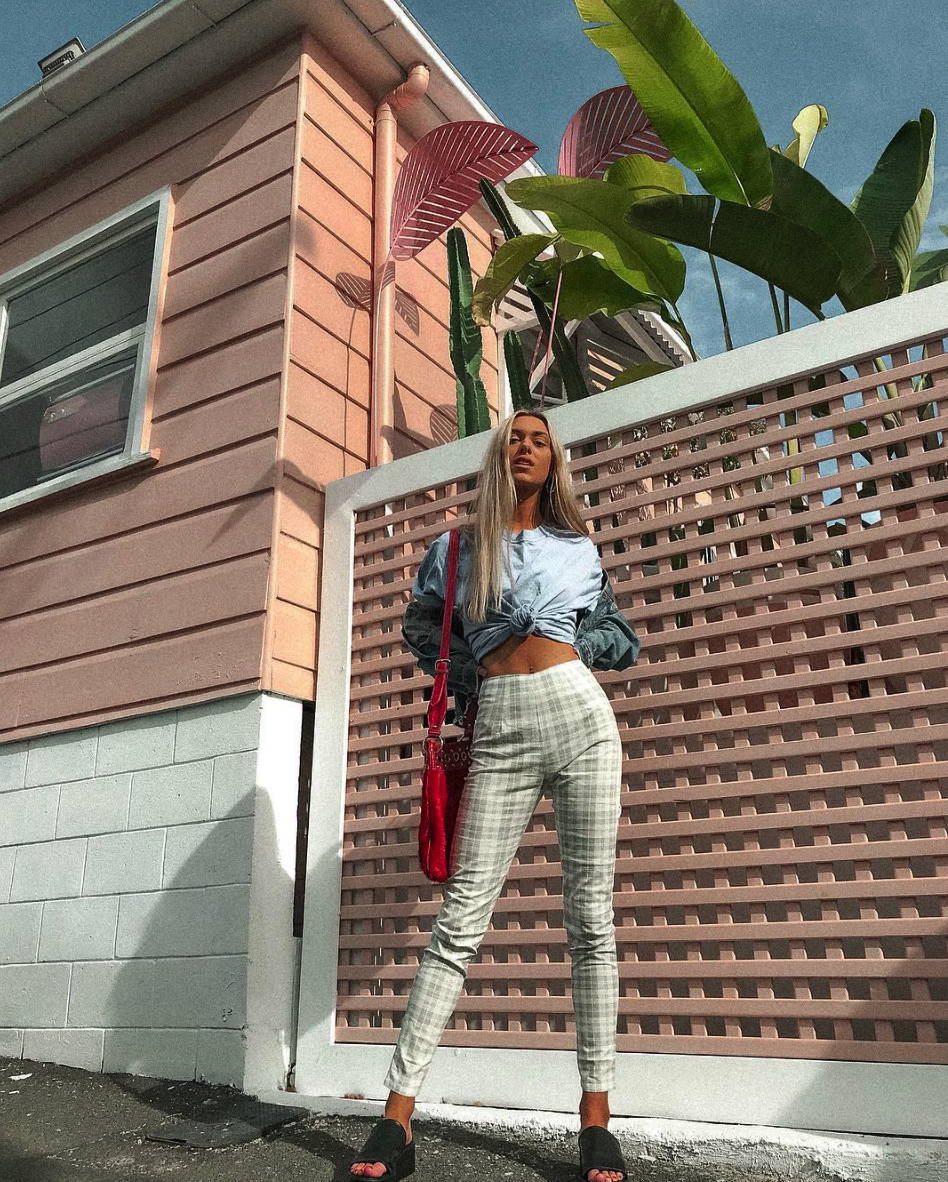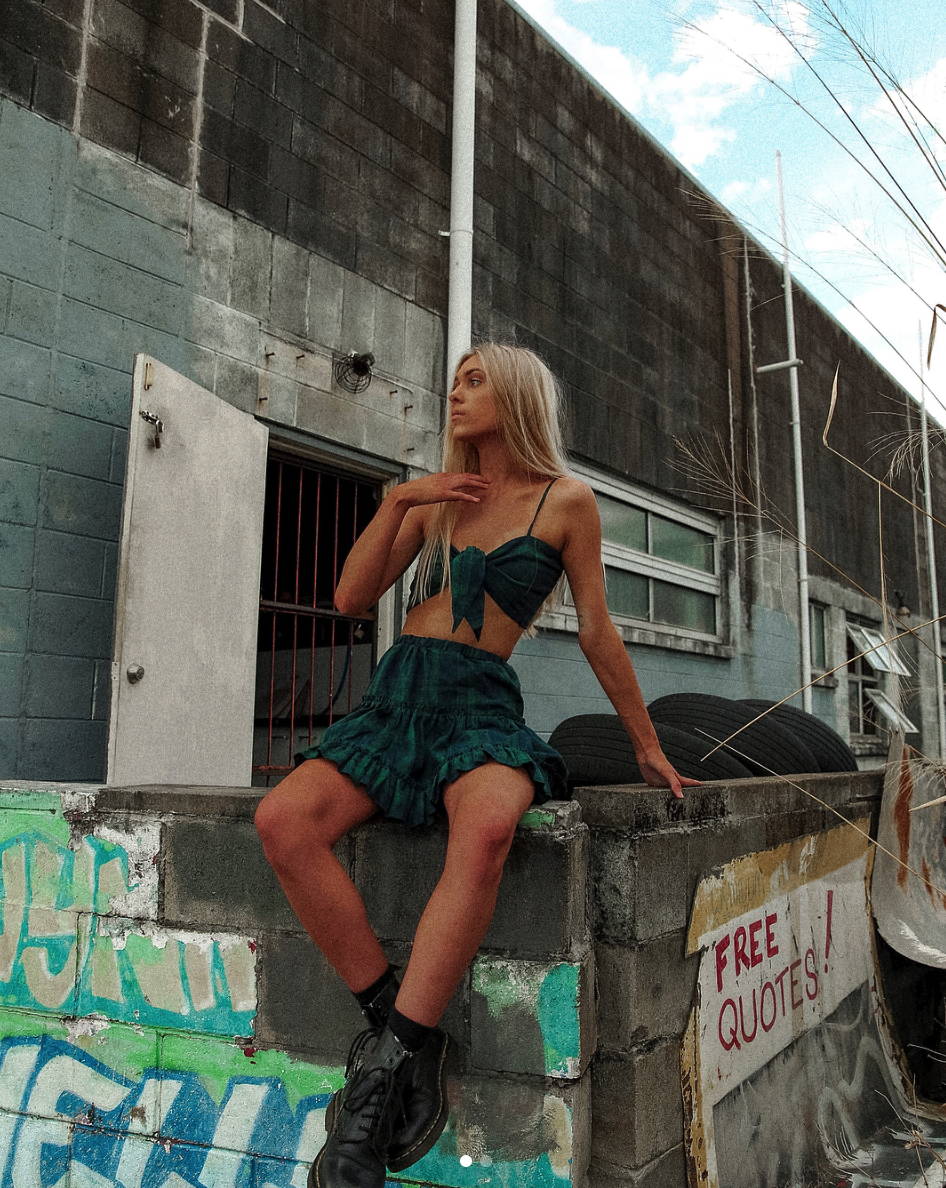 5. Taylor Christie
@taylorchristie
Swimwear? Check.
Festival looks? Check.
Urban grunge? Check.
You could say Taylor is a jack-of-all trades.
If you're the kind of girls who likes to play it by ear when you're getting ready, OR if you want to step out of your comfort zone, this account is sure to offer you some inspo.
6. Nienke Helder and Sanne Helder
@nienkehelder & @sannehedwig
There's something so alluring about twins – and these two are no different. Don't expect matchy-matchy outfits over here though.
Nienke and Sanne, hailing from The Netherlands, both have a gorgeous sense of style. Follow them for pastel colours, lacey lingerie and dainty dresses.
We are obsessed!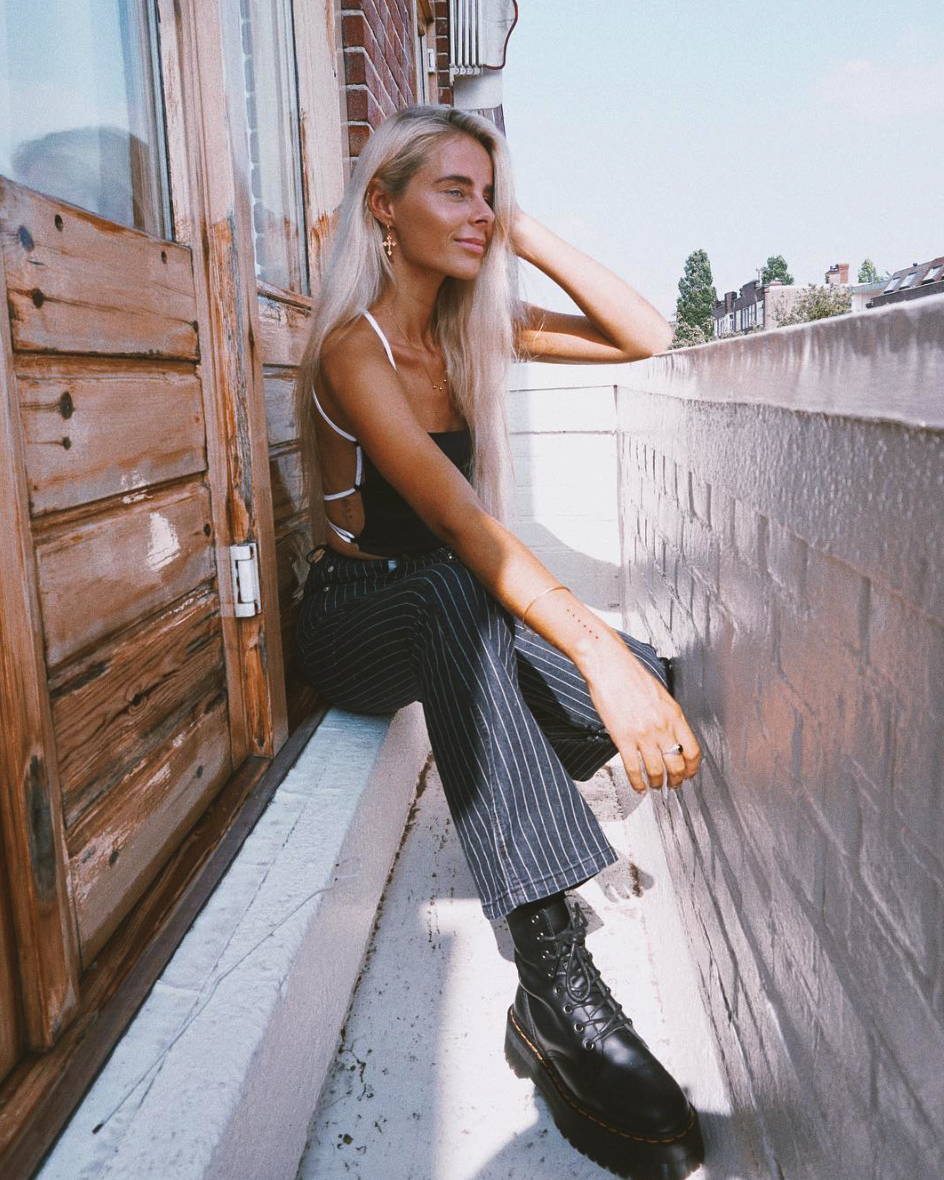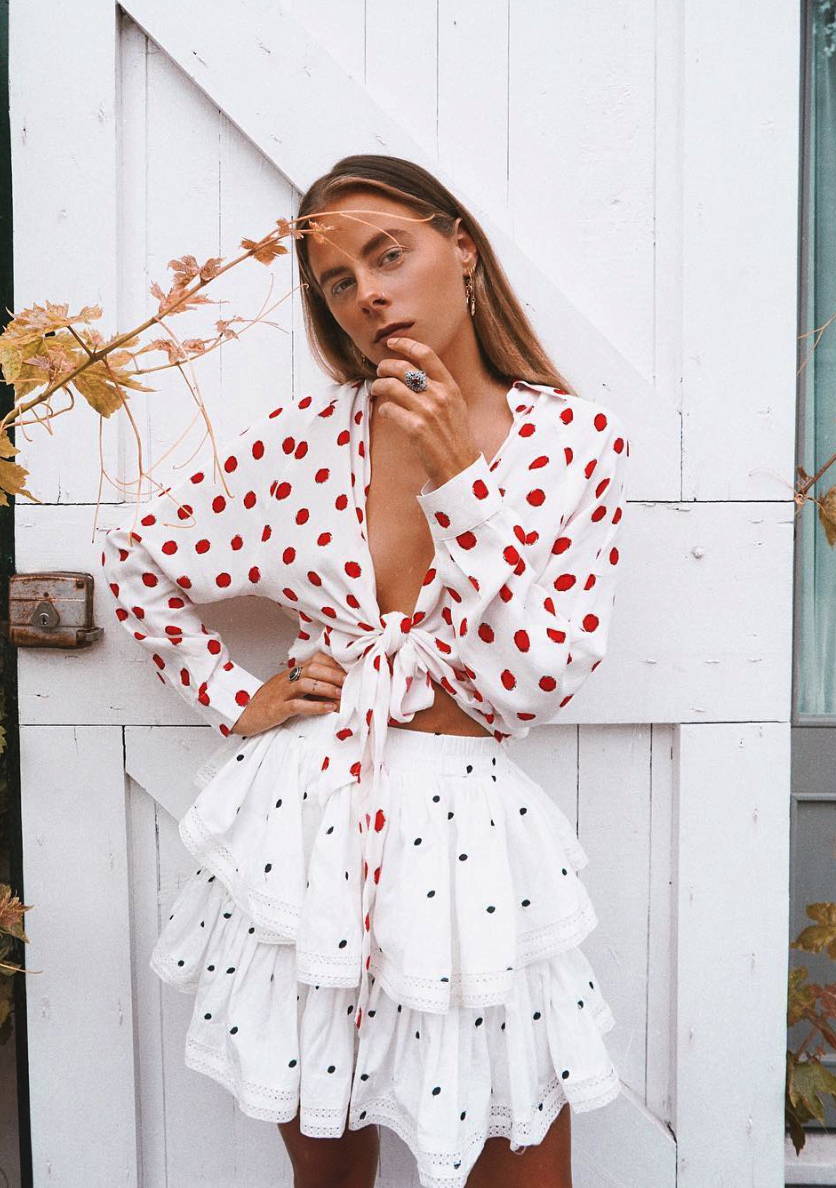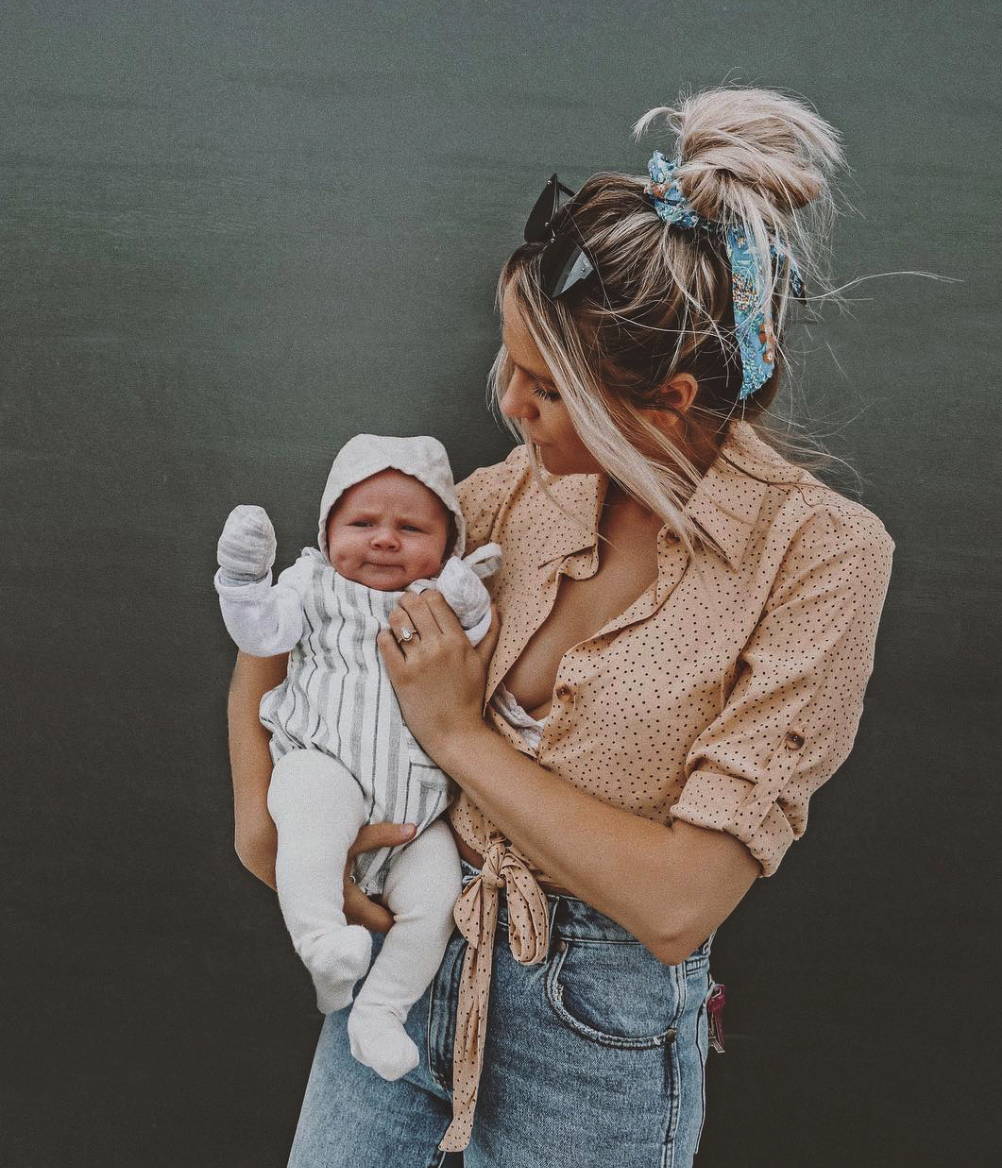 7. Nicola Cross
@dicolaaa
Mummy bloggers are on the rise – and with gorgeous mums like Nicola, it's hard not to see why!
Nicola manages to combine parenthood with stunning beachside pictures and travel goals.
She's also super #punny and makes us have a giggle every time we're scrolling through her feed.
8. Jacquie Alexander
@jacquiealexander
You could say Jacquie is the epitome of Melbourne style. Expect fashion-forward tracksuits, chunky accessories, leopard print and fluffy cardigans.
And if you ask us, it's refreshing to see some winter-wardrobe inspo while it's actually winter here in Australia!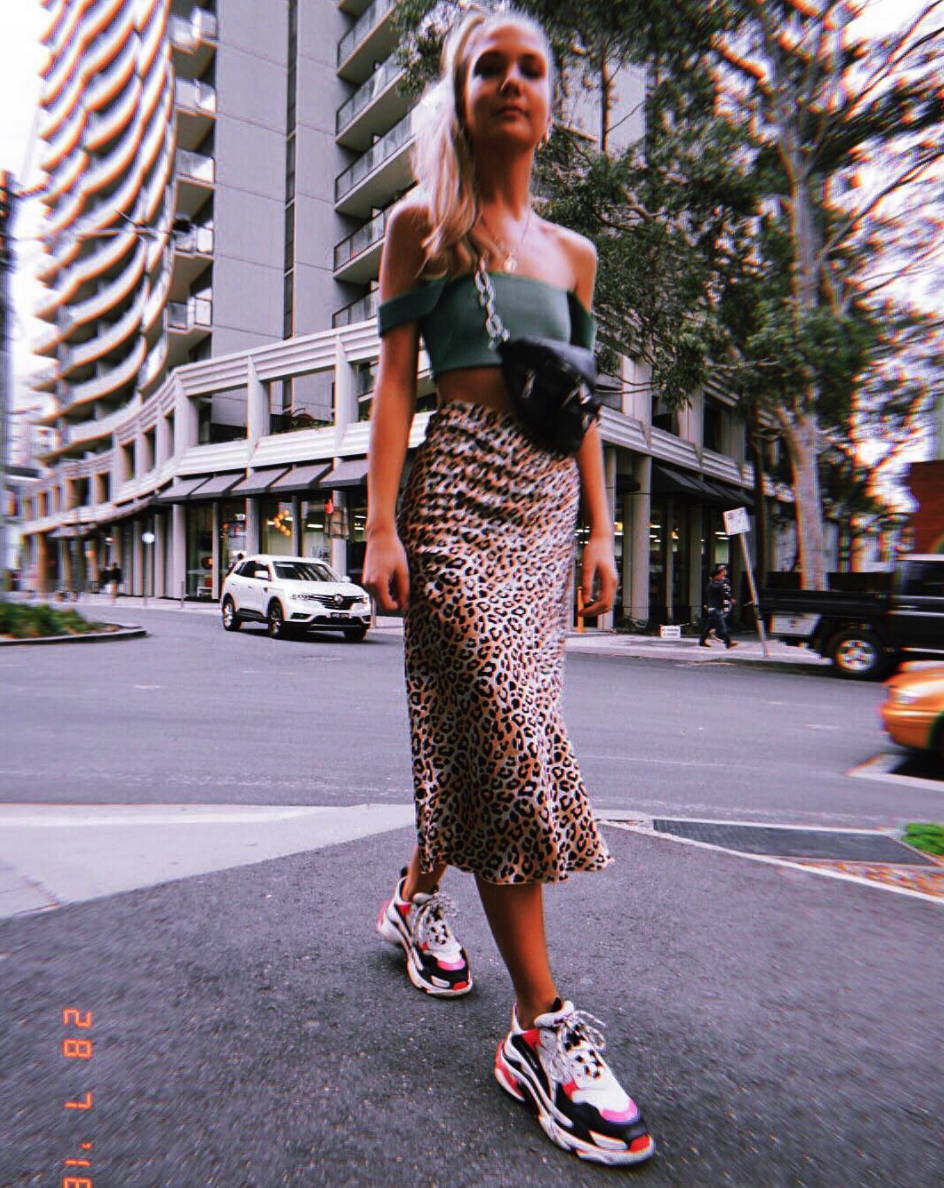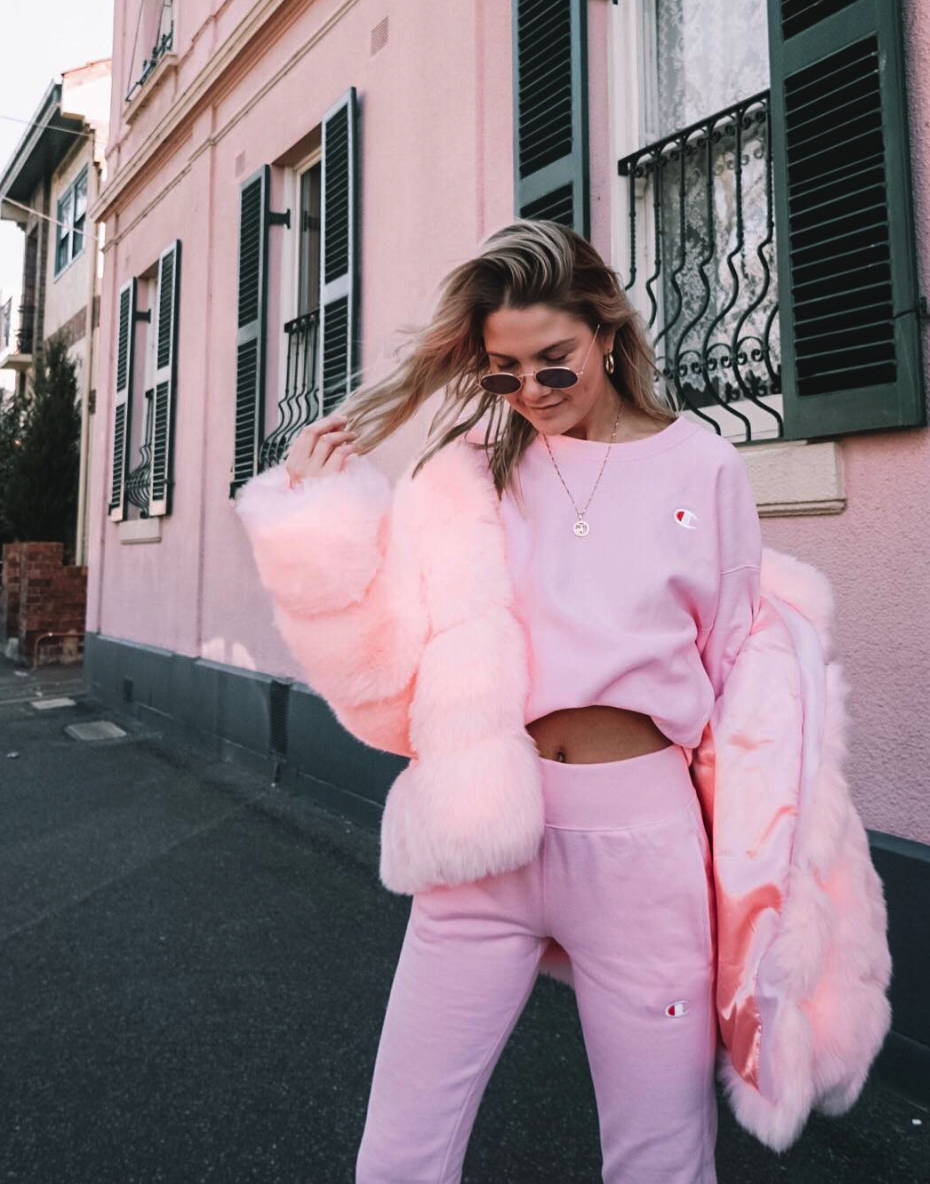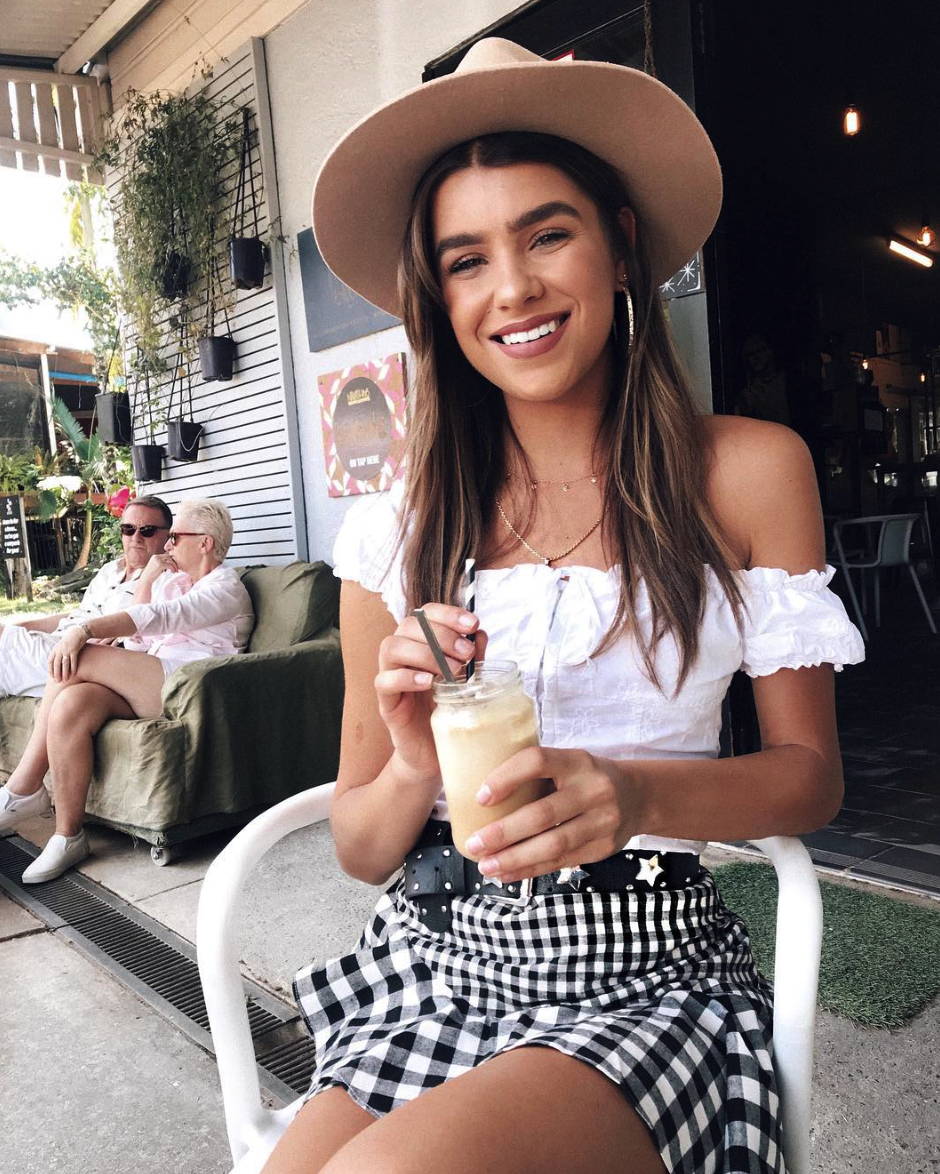 9. Mara Grams
@maragrams
Here's yet another Aussie giving us Europe-travel envy. But with style like this, we'll forgive her.
Mara's style is super on-point and she doesn't shy away from colour.
If we had to pick our favourite thing about Mara though, it would have to be her accessories! Super cute sunnies and fedoras top off each outfit.
10. Monikh Dale
@monikh
Unlike the other gals we've mentioned, Monikh's account isn't just about fashion.
Monikh is based in London and her feed gives us a glimpse into the things that inspire HER, and we're all about it.
When it comes to her style though, we'd sum it up as elegant and timeless.
You'll see lots of florals alongside classic shapes and simple accessories.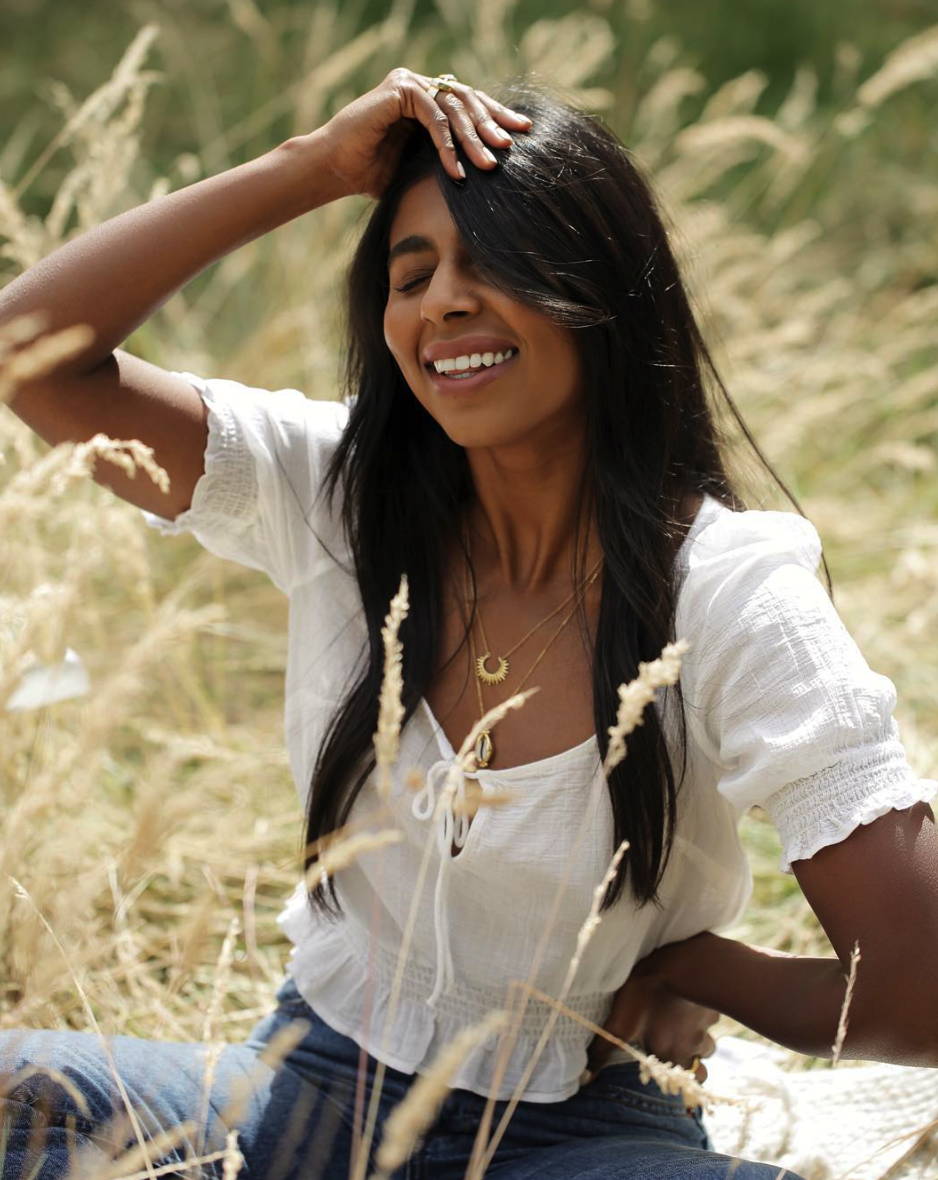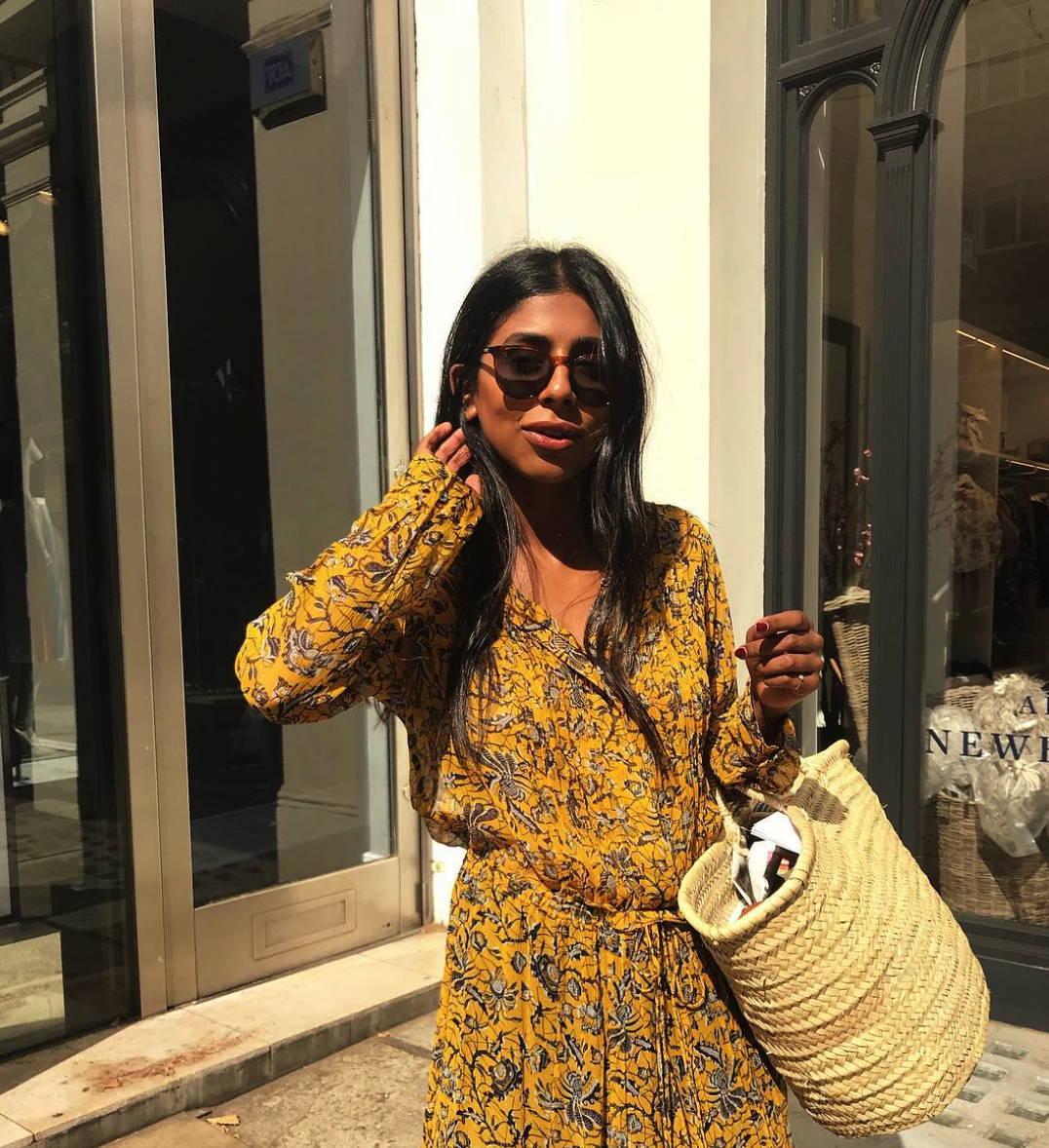 Happy scrolling, girlies! Don't forget to follow us on Instagram @cocobeamboutique for more daily inspo and goodies from our online store.
CocoBEAM Boutique x
---
---