What colours should you be wearing to flatter your skin tone?
WHAT COLOURS SHOULD YOU BE WEARING TO FLATTER YOUR SKIN TONE?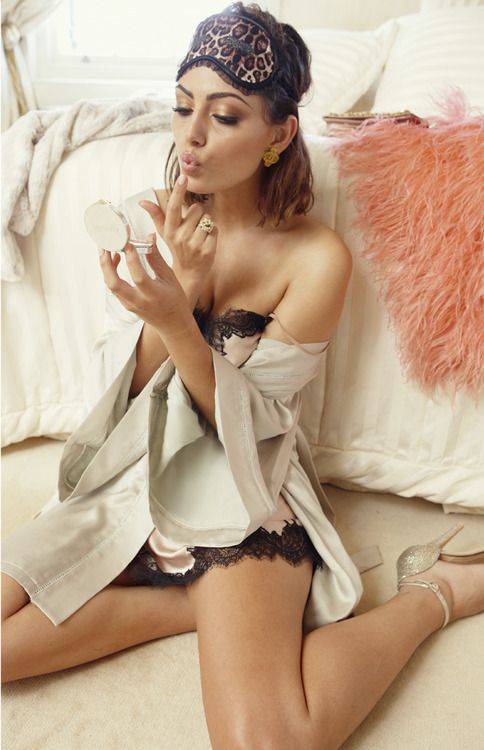 Photo Credit: color-junkie.tumblr.com
So picture this. It's Saturday night; you're heading out with your girls (and of course you are running late!). Luckily, your online shopping parcel arrived this morning so all you have to do is whip on the gorgeous dress you bought on sale and you'll be out the door!
But wait…'What's happened?', you wonder as you gaze into the mirror. Who is that pasty person staring back at you? Is this what seeing a ghost feels like? How could the dress look so chic online but turn your complexion from a bronzy glow to paler than snow? Chances are that the colour of the dress doesn't suit your skin tone.
If this has ever happened to you, whether in a store or with an online purchase, you'll know it can be a real let down. Luckily, CocoBeam Boutique stocks a wide range of garments in a variety of colours and styles – so there's something to suit every skin type. And, to make things easier, we've done our research to develop three simple steps that will help you determine your skin tone, and which of our gorgeous garments will suit you best!
There's actually more to skin tone than you may think. Did you know that while your skin might be light, medium or dark in colour, it is also either warm, cool or neutral in tone? Maybe you've already figured this out through trial and error but if you're still unsure, here's a simple trick to help you decide which way your skin tone leans. In front of a mirror, simply place an item of gold jewelry against your skin – like a necklace, a watch, or some earrings. Then, remove the gold jewelery and try this with silver. Which suits you best? If you're a goddess in gold, chances are you've got a warm skin tone. But if silver is more your style, you're cool toned. If you don't see much difference, (in other words, you're a total babe in both gold and silver), your skin tone is likely pretty neutral – which means all the more options for you!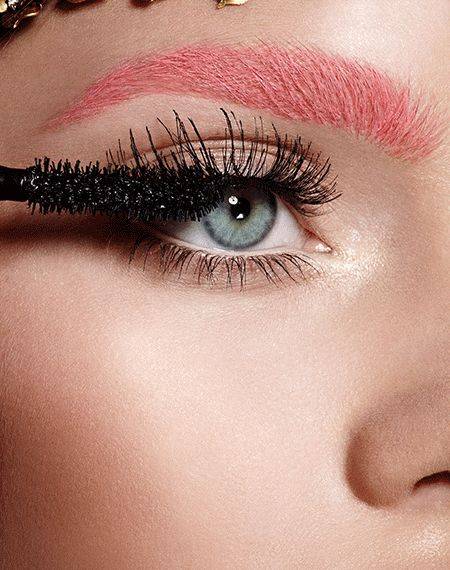 Photo Credit: https://www.pinterest.com.au/refinery29de/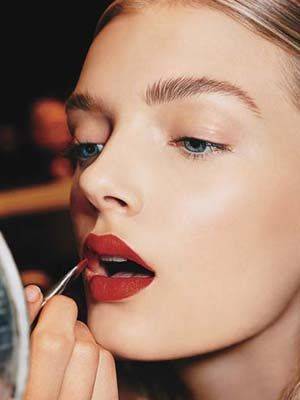 Photo Credit: www.wildcelt.com
Another simple way to test your skin tone is by checking the colour of your veins. With your palms facing upwards, take a look at the veins in your wrists. If they are blue or purple, you have a cool skin tone. If they are green, you've got a warm skin tone, and if you can't tell one way or the other, you're probably neutral.
2. Pick your colours
So now you know your skin tone, let's find the colours that suit you best. If you're warm-toned, you'll look radiant in warm, earthy colours like red, peach, orange (think: the Paradise Dress in Mango), amber, honey and gold. You can also opt for warm versions of cooler colours like violet and olive green as seen on our model below wearing the Random Bodysuit in Khaki. Steer clear of pastels like icy blue and pale pink, as they'll wash you out.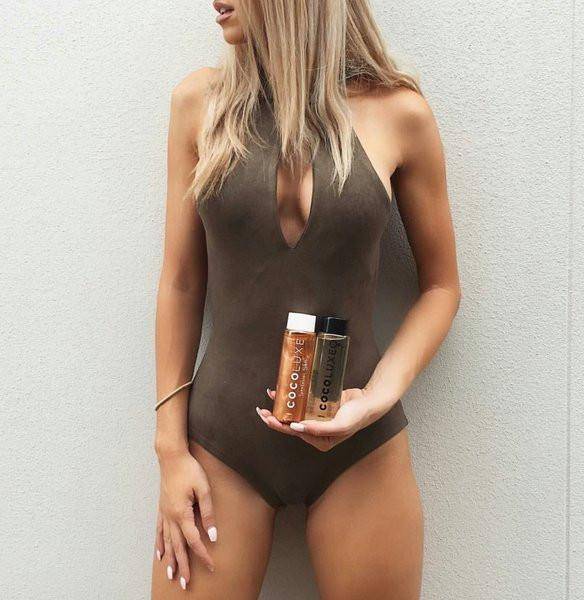 Warm earthy colours like olive and khaki, as seen in the Random Bodysuit, are dynamite on warm skin tones!
If you've got a cool skin tone, you'll look glam in soft shades like mint green, sky blue, pale yellow and so on. You can also rock deeper blues like the Berlin Dress in Navy, as well as emerald or, if you're after something on the opposite end of the spectrum, ruby or rosy reds are an option. However, be sure to avoid colours that are too bright like fire engine red and sunny yellow as these will be overpowering on you.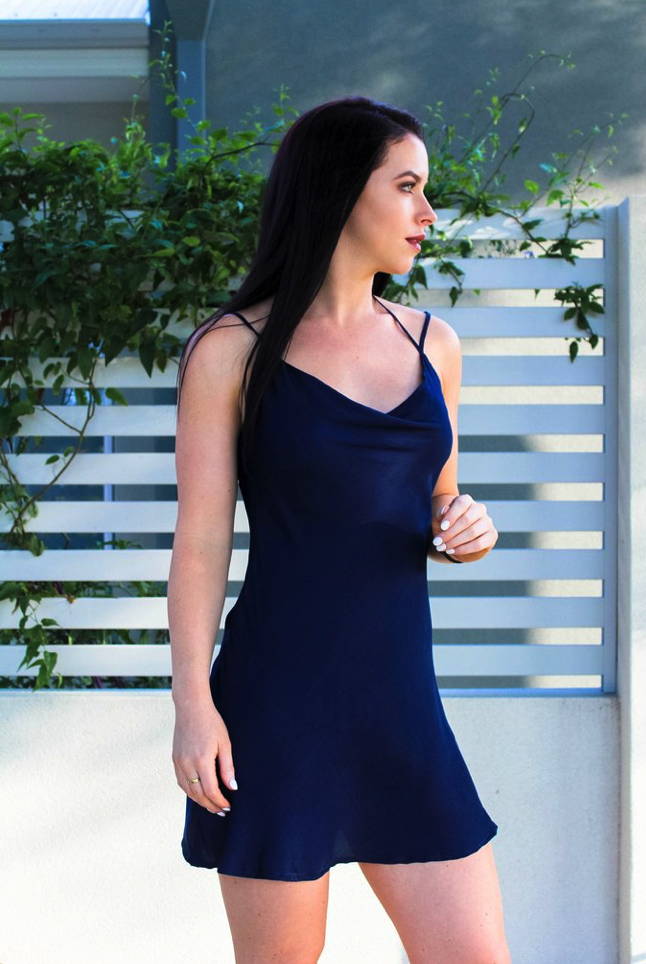 The Berlin Dress in Navy will flatter cool skin tones.
If you're a neutral-toned gal then you're in luck! You have a wider variety of colours to choose from at both ends of the rainbow and everything in between. Generally, neutral girls look best in muted colours like dusty pink, as seen on our model Charlotte in the Maelee Sequin Dress, denim blue and jade green. With the exception of one or two brighter shades like electric blue and magenta that may overpower you, you have creative freedom in your closet!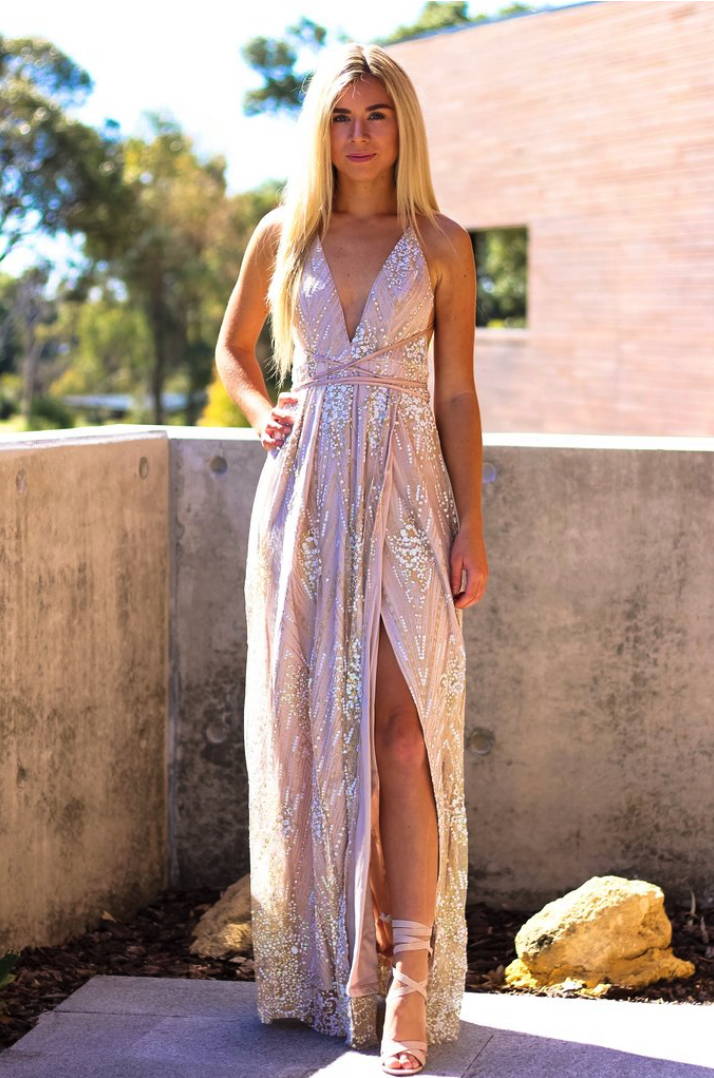 Neutral toned girls can rock dusty pinks and beiges just like Charlotte in the stunning Maelee Sequin Dress .
3. Something for everyone
Hopefully you're feeling a little clearer about your skin tone and more confident about which colours will be the most flattering on you. But if you're still unsure about the coral cardi that's sitting in your shopping cart then there are some universal colours you can turn to in times of indecision: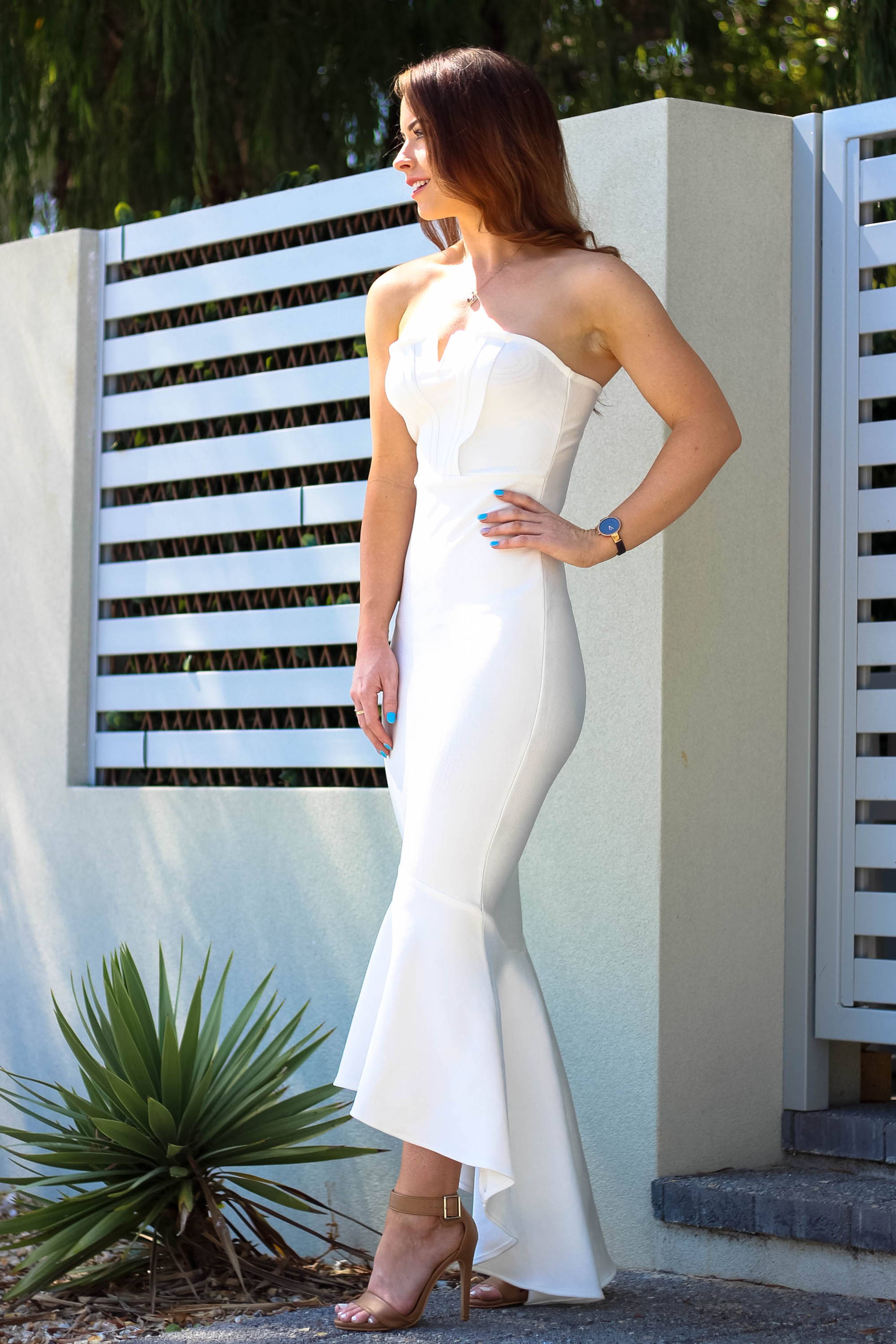 Crisp white garments, like the Francoise Dress , are a universal favourite.
---
So there you have it! We hope these tips are not only useful in helping you pick which stunning CocoBeam garments will suit you best, but may even save you time when you're getting ready to go out! And remember, if you've got a question about any of the items we stock, don't hesitate to get in touch with us at support@cocobeam.com.au.
Happy shopping!
CocoBeam Boutique xx
---
Famous Words
of Fashion's Greatest
Women think of all colors except the absence of color. I have said that black has it all. White too. Their beauty is absolute. It is the perfect harmony." —Coco Chanel
"Style is wearing an evening dress to McDonald's, wearing heels to play football. It is personality, confidence and seduction." —John Galliano
"Girls do not dress for boys. They dress for themselves, and of course, each other. If girls dressed for boys, they'd just walk around naked at all times." —Betsey Johnson
"I think in black." —Gareth Pugh
"Fashion wasn't what you wore someplace anymore; it was the whole reason for going." —Andy Warhol
---