What makes denim so expensive?
When it comes to shopping for clothes, I think that we can all definitely agree that finding the right pair of jeans tends to be the hardest task. Have you ever wondered why some denim is so expensive? Jeans are the most worn item in your closet… Is it worth spending that much money on a 'better' pair of jeans?
I personally own a mix of both and I have noticed that I'm always reaching for my Guess jeans most often. Why? It's the type of cotton that makes it so comfortable and soft and gentle against your skin. According to the Fashion News Director, Slowey "there's some jeans that cost hundreds and hundreds of dollars that will actually form to the shape of your body overtime. They will flatter your silhouette and make you appear longer and leaner". Slowy also reveals "Denim starts out like burlap, and through expensive processing, designers are able to make them feel like cotton."
But w hat makes them so expensive? The price of denim is based on the type of cotton, any additives like spandex/modal/rayon, place of manufacturing, treatment, density of the weave, quality of production, type of loom it's woven on and how the yarns are dyed. There is already a ton of money and resources that goes into the design and development alone but pricier jeans don't always mean best quality, sometimes it's just the designer label that can drive up the cost.
The smallest details can make a big difference that people don't always think about, like stitching and the alignment of the fabric. On top of this there are many component costs associated like zippers, metal shanks, buttons, rivets, fusible interfacing and threads. We all know how even the little costs can add up quickly!
Why are you paying slightly more for ripped denim? Every single process is done by hand (whiskers, chevrons, rips, repairs, stains, brushing, etc) and this requires a level of expertise. All these processes help your quality pair of jeans that should last you years!
"When you're paying more money, you're actually getting a jean that isn't going to lose its wash" - Slowey
Choosing the best quality may be your best decision yet as your denim will last longer after each wash. Pricer jeans will always stay as crisp as the first wear. But that doesn't mean you should go out and buy the most expensive pair… we have found that even the cheap jeans are now a better quality than they used to be! These are a few of my favourite every day denims!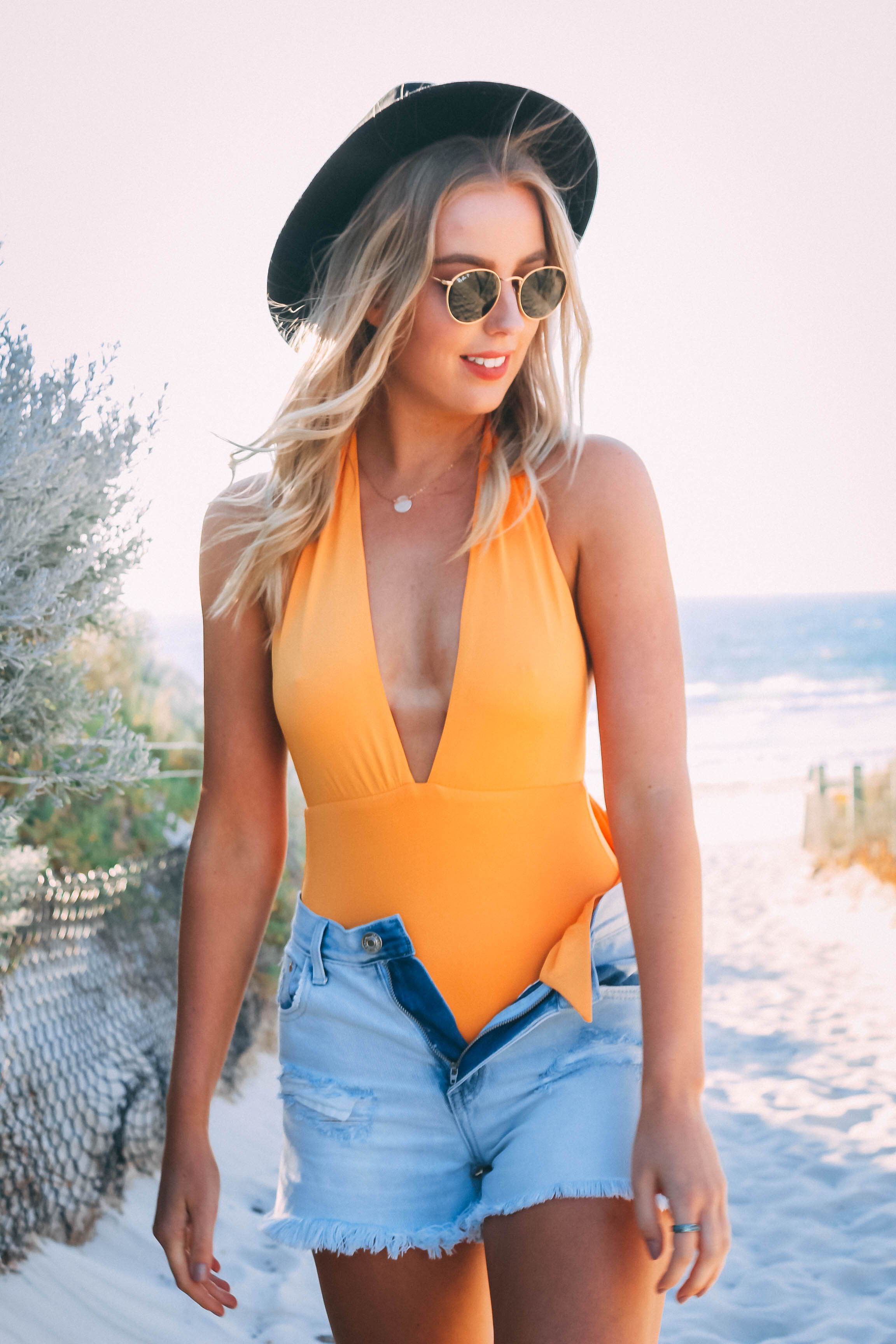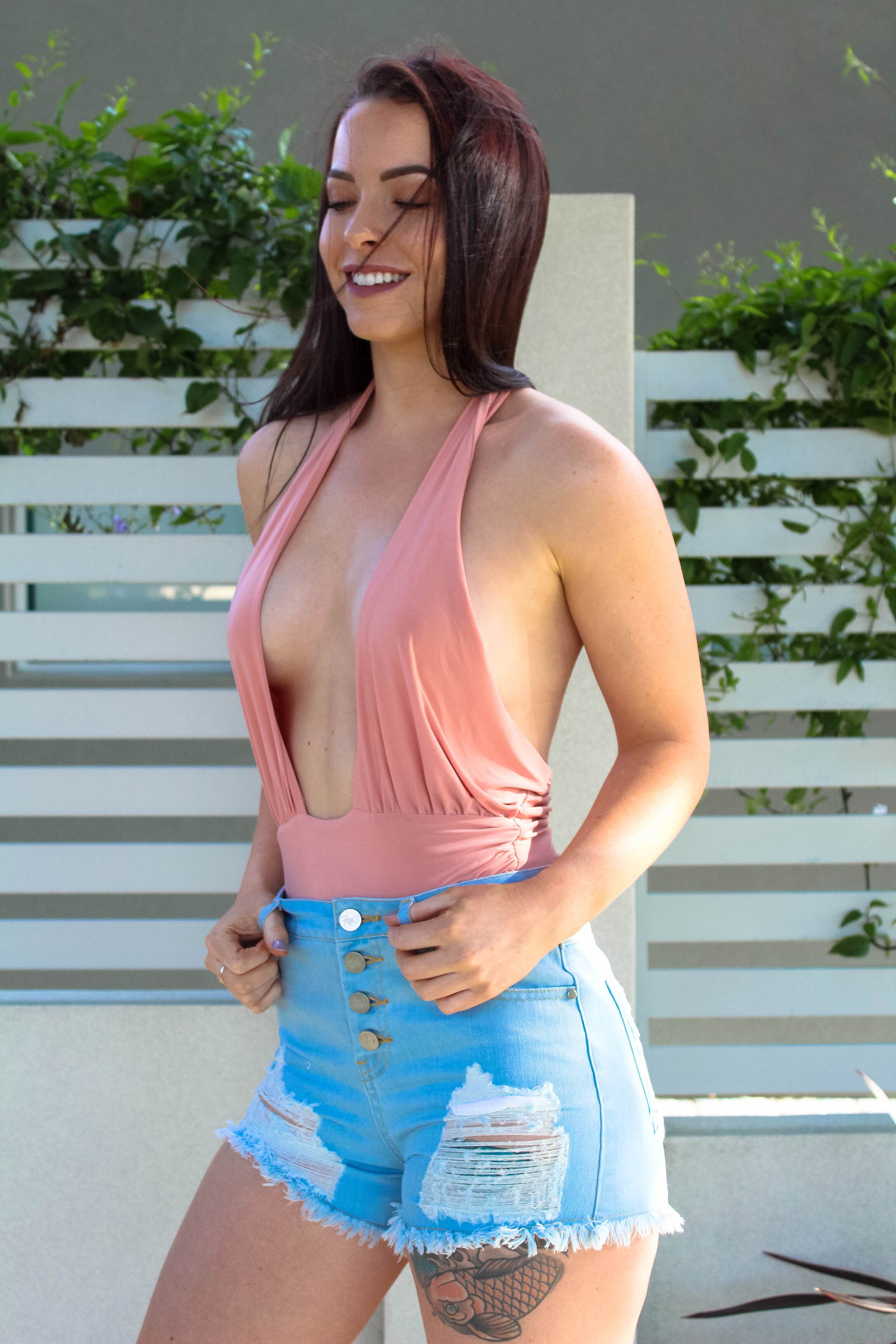 ---